80% of ads are a waste of money. They don't have to be.
Hundreds of brands have boosted their growth with us.
This is why they love us: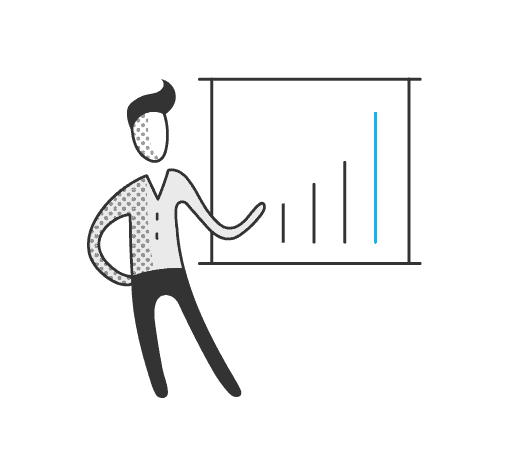 For advertising to help you grow, you need to build quick memory paths between your customers' needs and your brand. And we have perfected techniques to do this as efficiently as possible.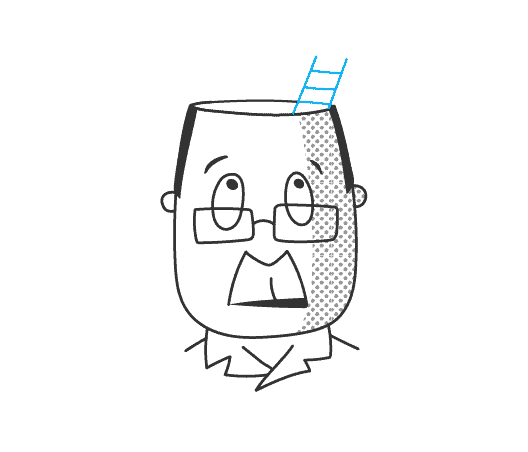 You get proof of impact, not just respondents' opinions. We use non-declarative behavioral research and randomized controlled trials to map subconscious changes in viewers' brains.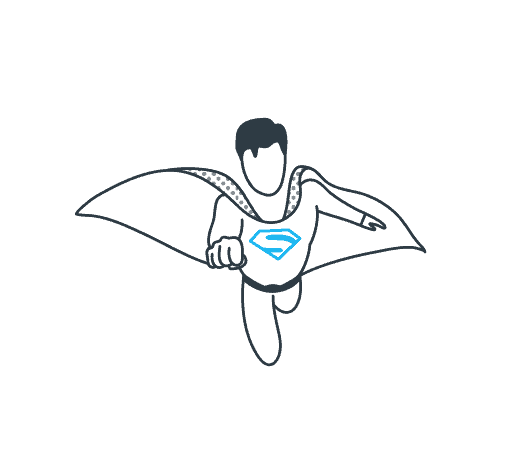 Clear reports and specific tips for optimization. And if that's not enough, you can always consult our experts. We don't hide behind numbers and complex terms. We are here to help you create better ads.
The Behavio platform is made by Behavio Labs – a marketing science & tech company specializing in decoding subconscious thought. Our team consists of sociologists, behavioral economists, psychologists and developers who continuously tweak and refine our methods that capture human motivation.
Since our founding in 2015, we have successfully helped hundreds of companies build superior brands, run successful campaigns and understand customers' true motivations. 
After years of perfecting our craft, we wanted to give our clients an opportunity to see the customers' subconscious motivations in greater detail and receive results faster than before. That is why we launched the automated Behavio platform – so you have the perfect tool at your fingertips to start creating better ads today.
We have powerful psychological weapons in our hands, and we will not give them to anyone who does business with human misery, fear, or hatred. We don't work for scumbags.
Trusted to make your campaigns soar
Deloitte Technology Fast 50
Featured in Forbes in 2022