Who its for / Researchers
Go-to tool for effective brand-building
Explore comprehensive analyses of your creatives, get proof of impact, and gain valuable knowledge on what to try out in your next campaign. Find it all out in the science-based Behavio platform.

Drive your choices with science
Major decisions shouldn't rely solely on people's opinions. That is why the Behavio platform draws upon non-declarative behavioral research and randomized controlled trials. Only with science-based data can you make consistent and well-informed decisions on which creative concepts or ads to pursue.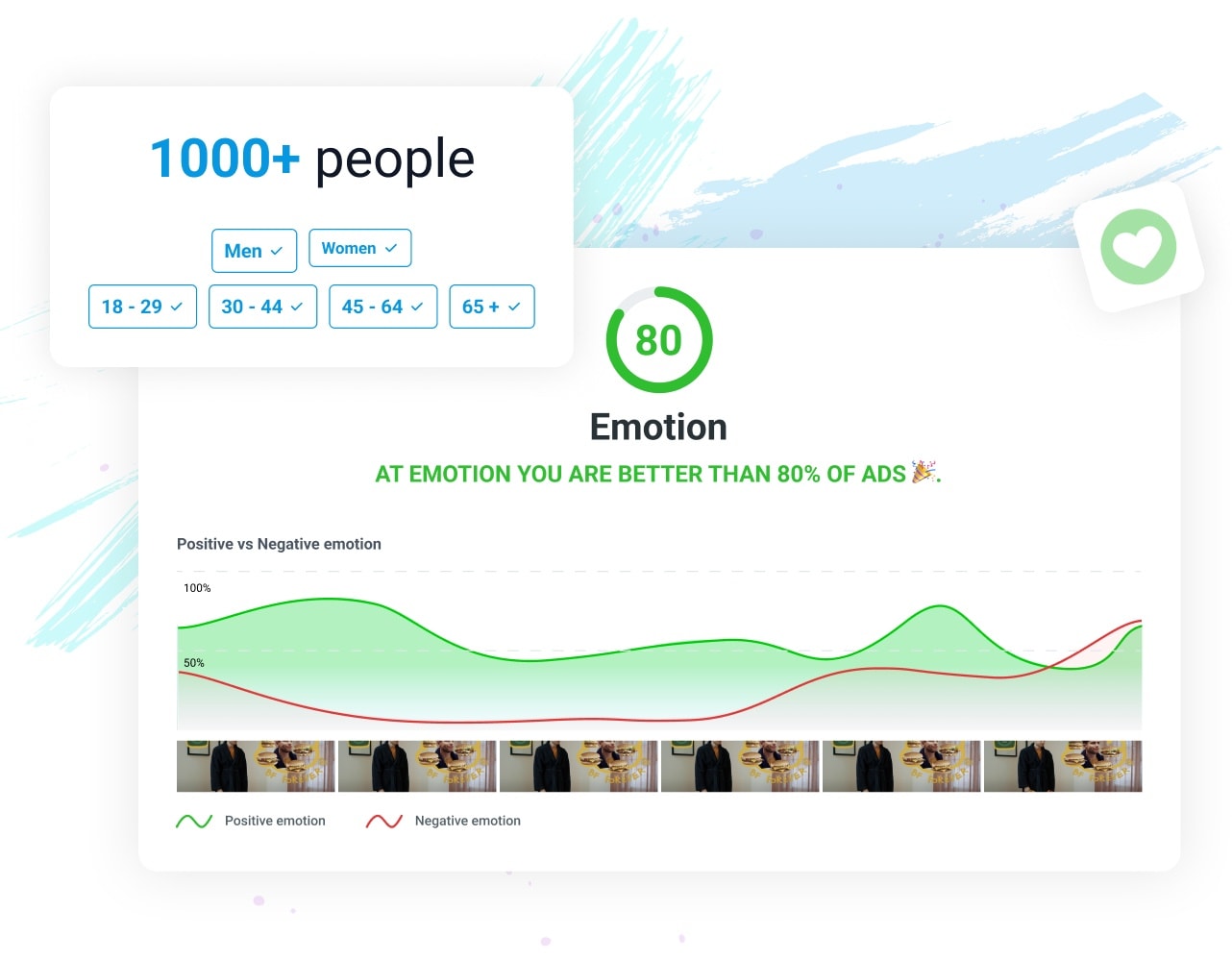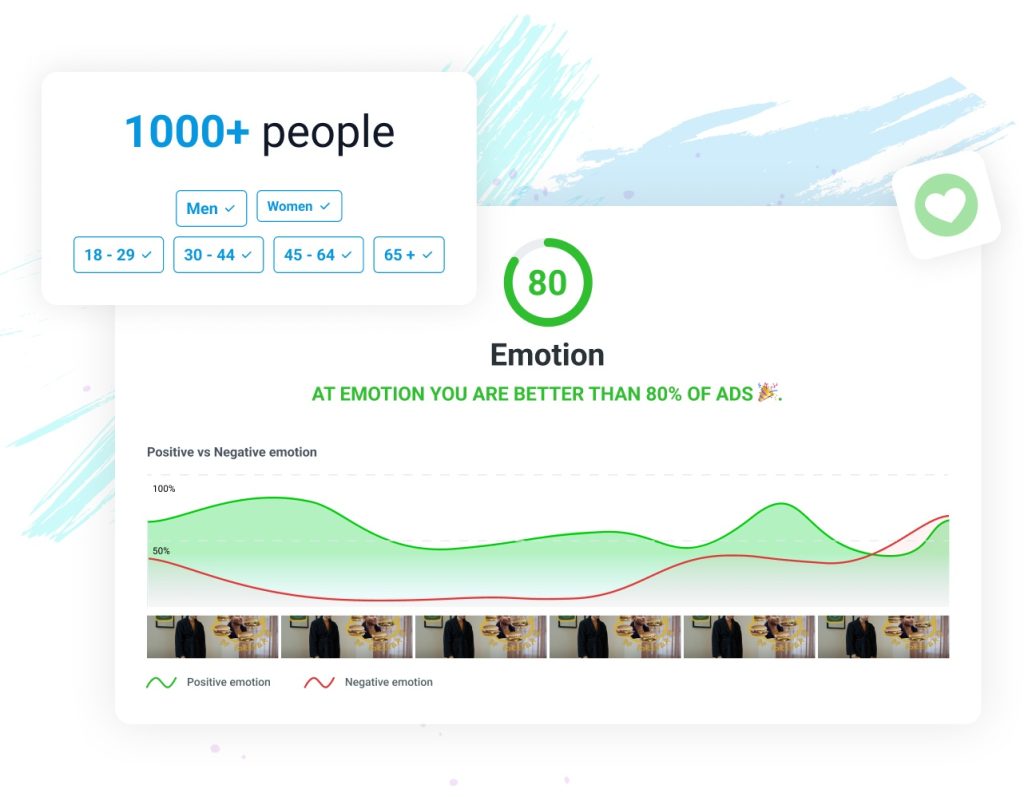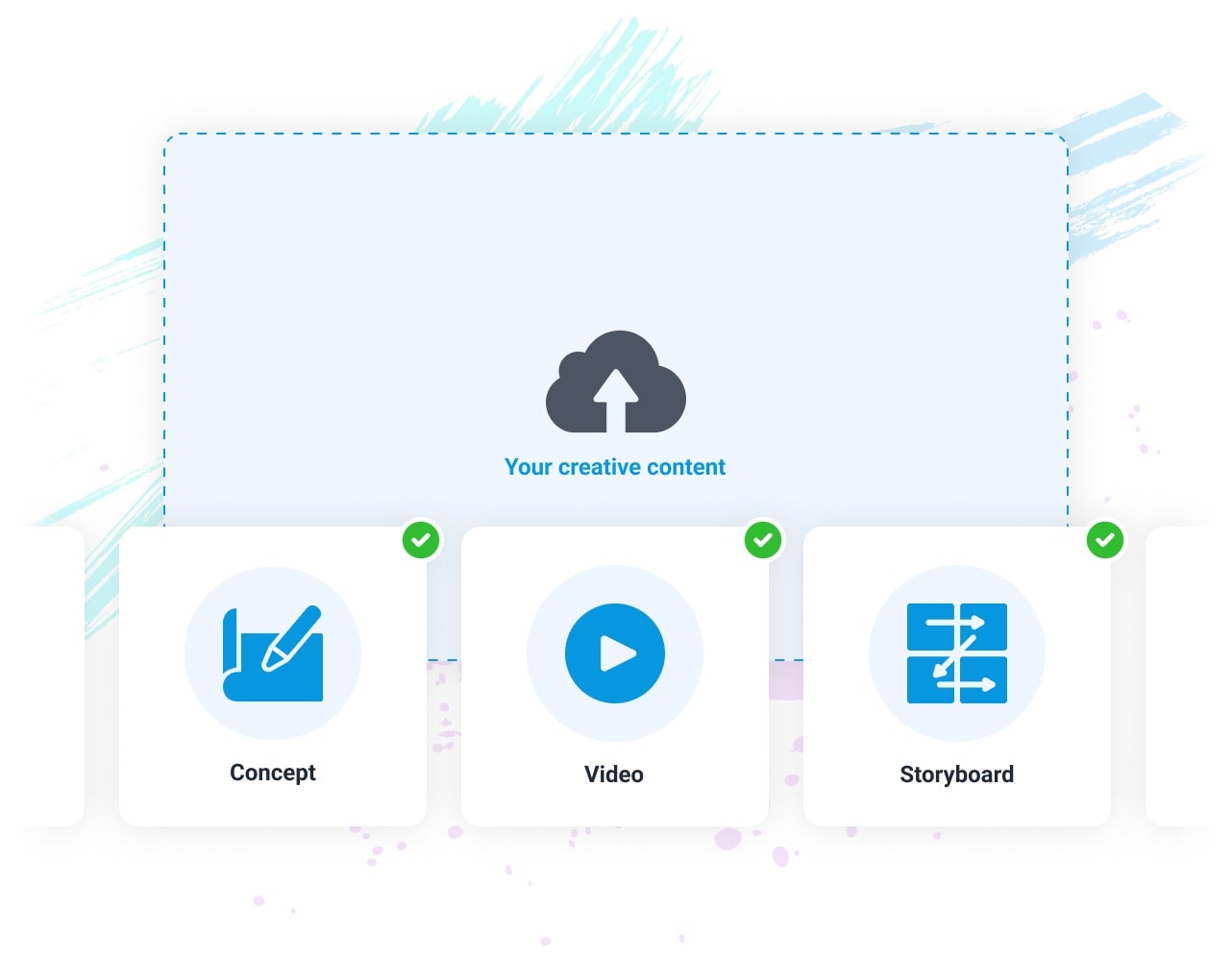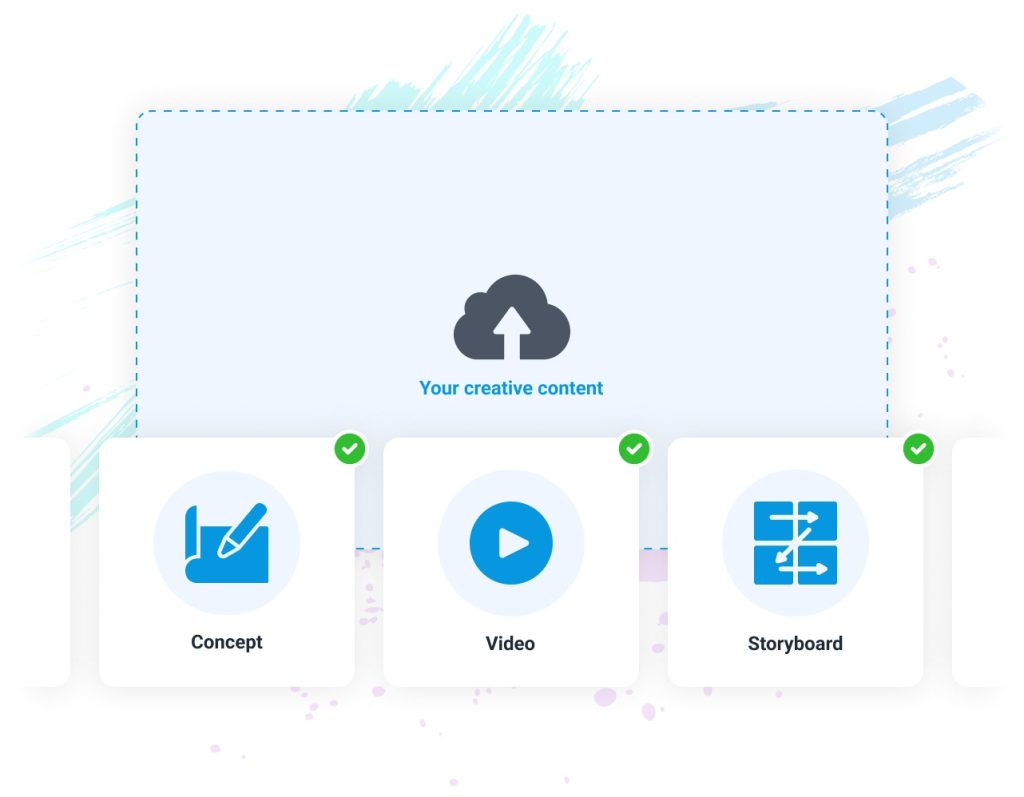 Right creative for your target group
Reach outside your bubble, see how people with particular sociodemographic and lifestyle characteristics react to your campaign. With the Behavio platform, you can do it quickly while still relying on real-life data.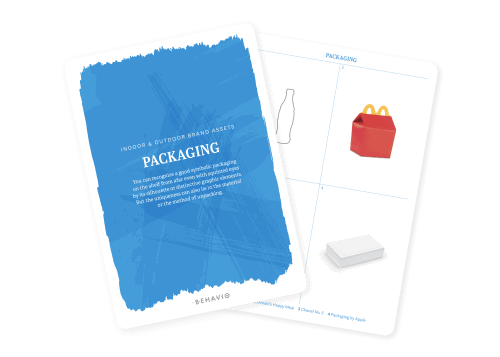 Get 39 Brand Asset Inspiration Cards
Take inspiration from numerous real examples of brand codes
Detailed insights with ease
Complex information can be straightforward. Get over 50 slides full of insights with detailed metrics about your message delivery, branding or ability to build-up emotion and attention. All while still being able to amaze your colleagues with readymade, clear and visually elegant slides.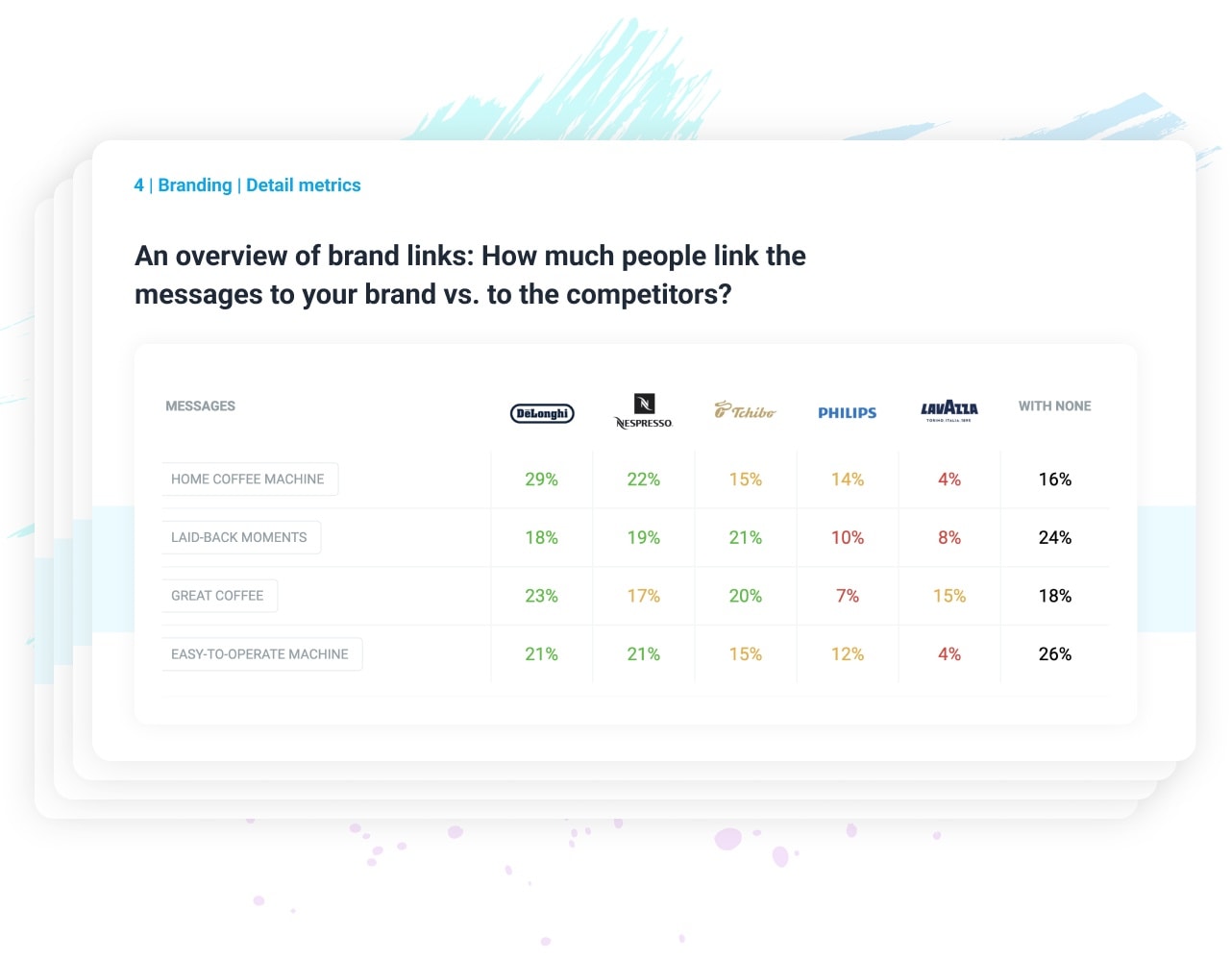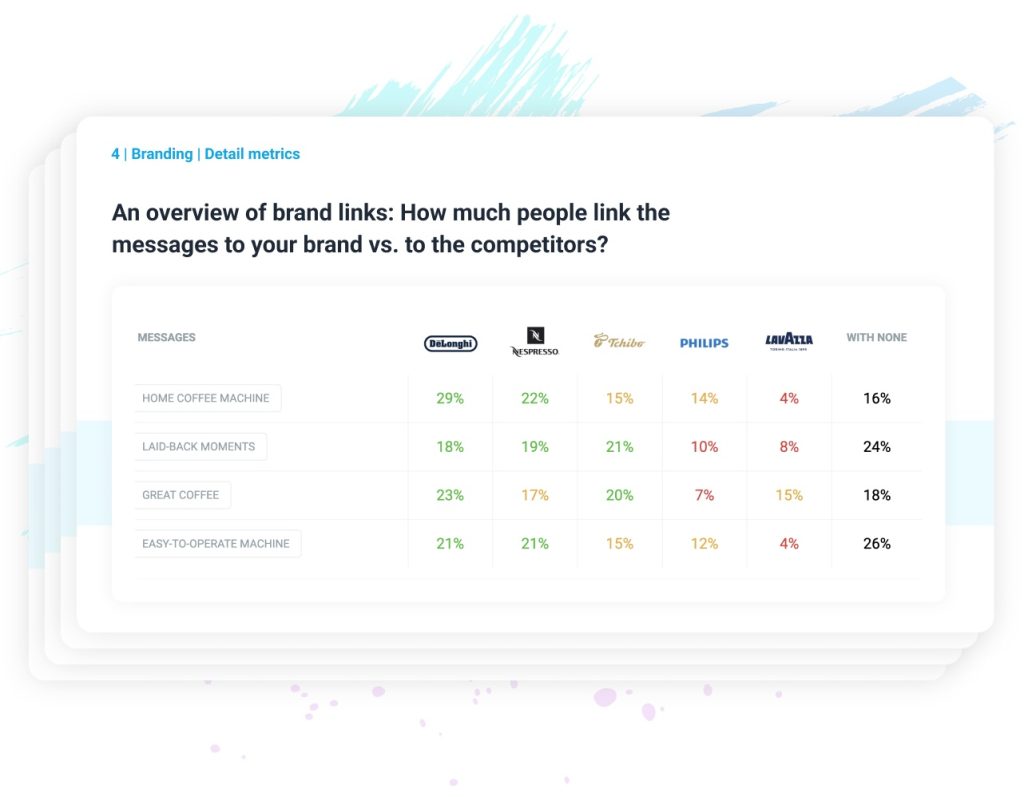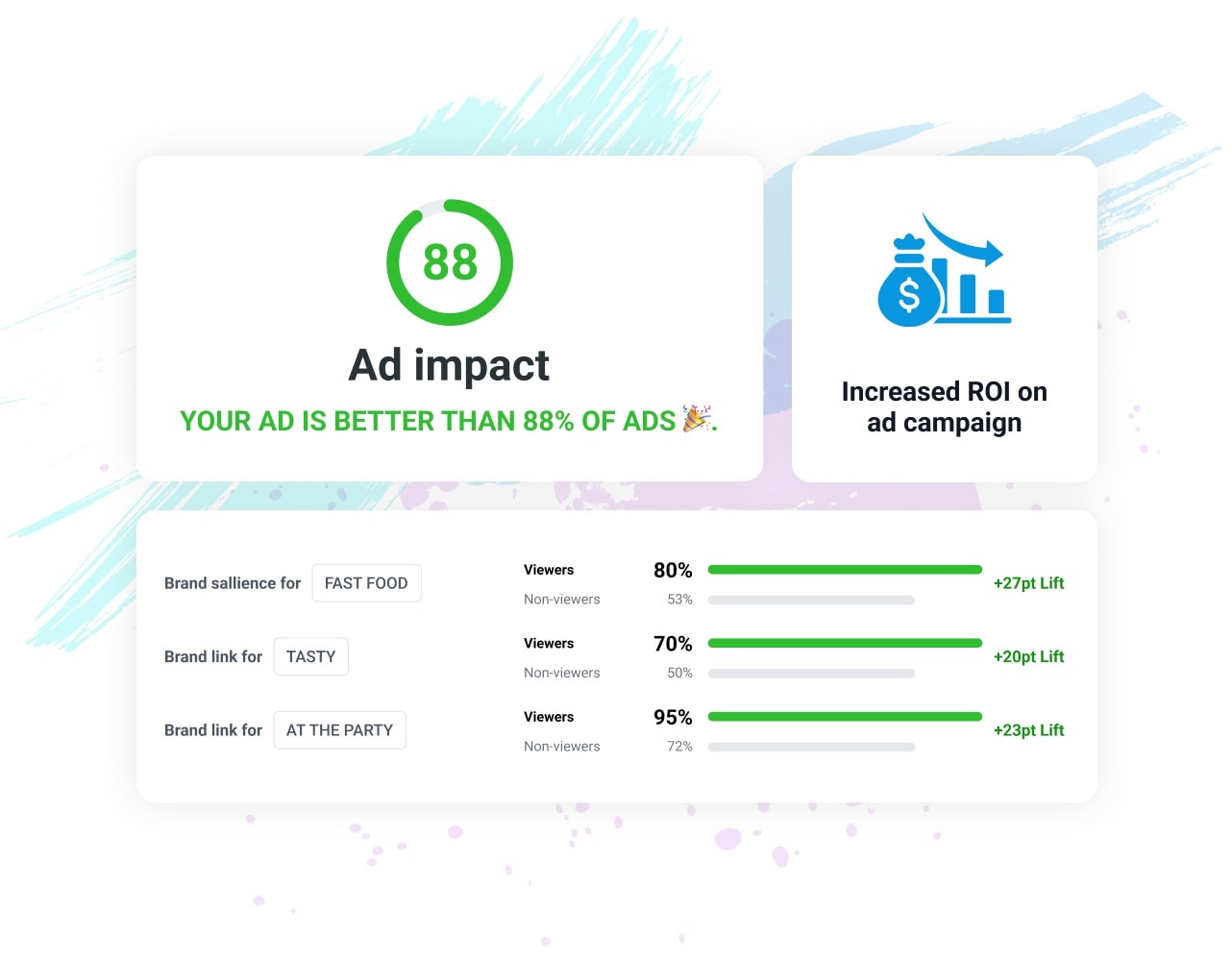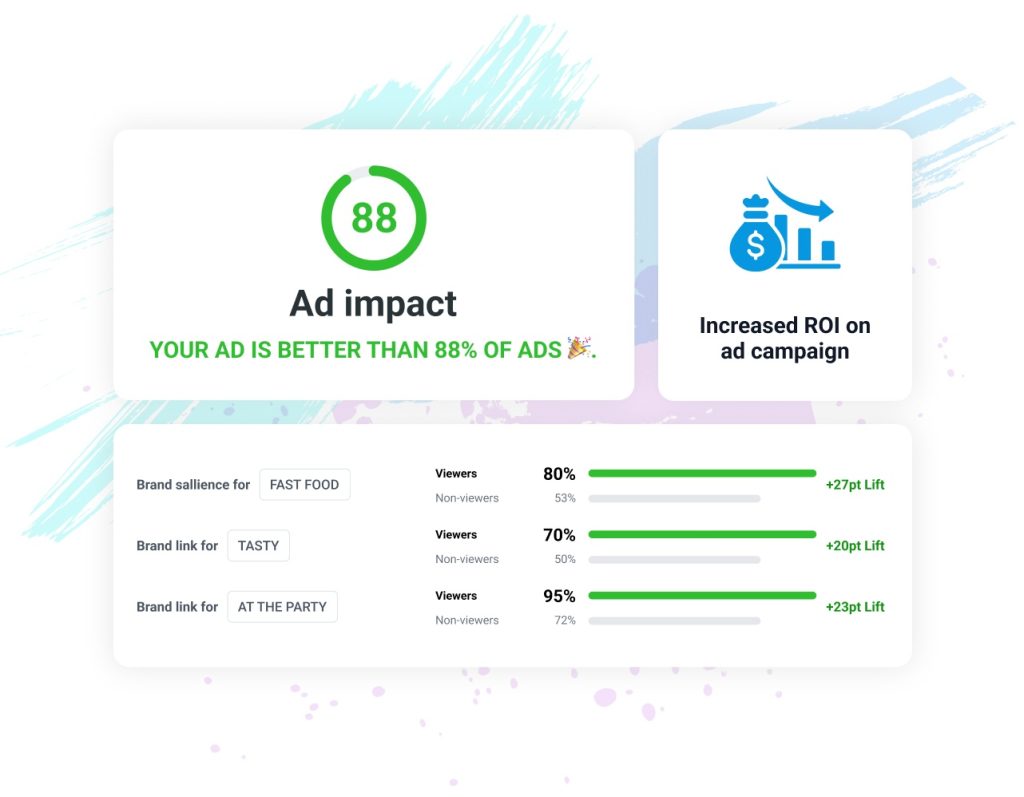 Testing your ads before their launch and evaluating their performance in the Behavio platform can save you a lot of research money. By doing this with multiple campaigns, you can spend your advertising budget efficiently every single time.
Large audiences, zero delays
When you are launching a new campaign, there is no time to spare. With the Behavio platform, there is no need to delay your ad production. Test results are available in under five days with an audience of five hundred to thousands of respondents.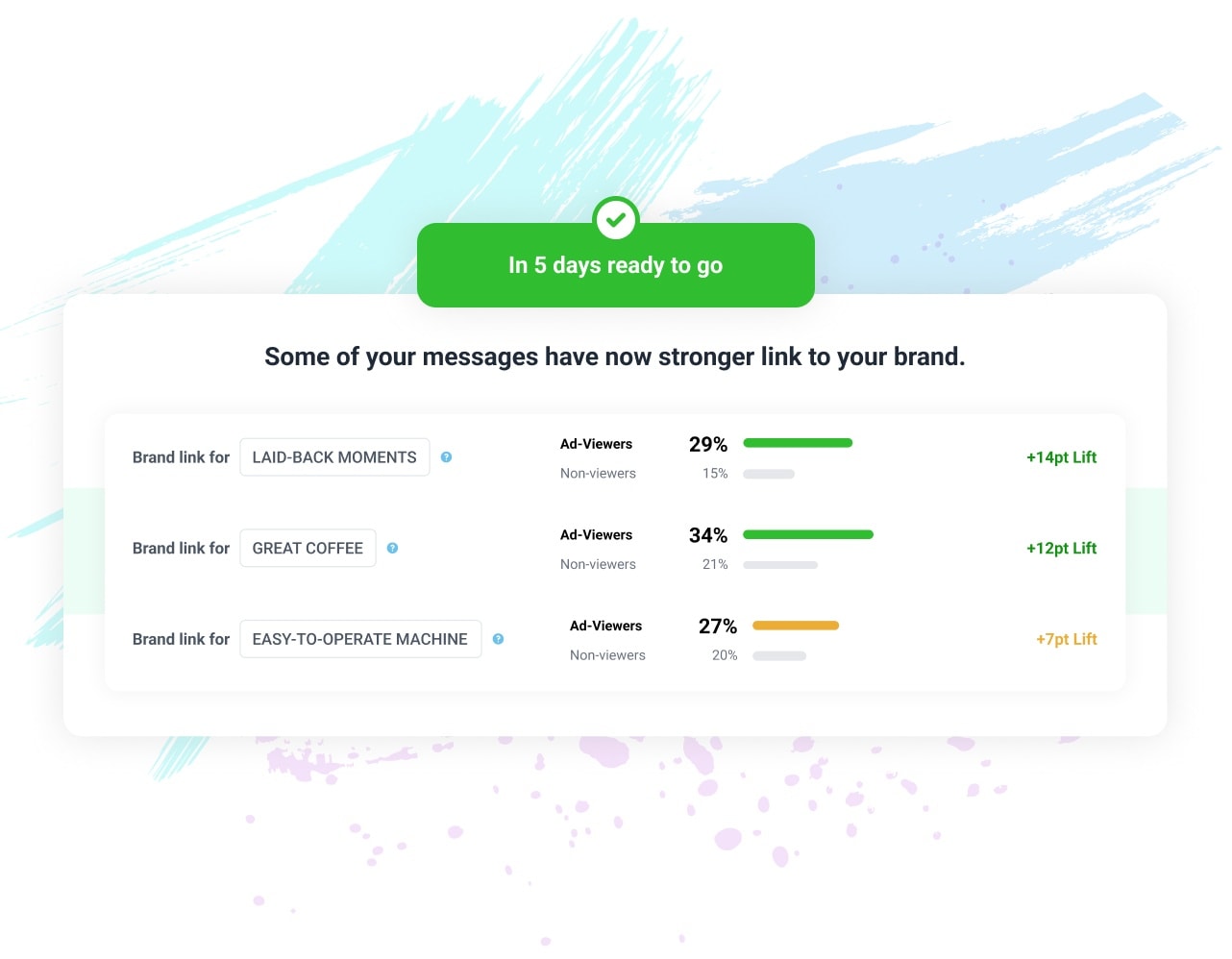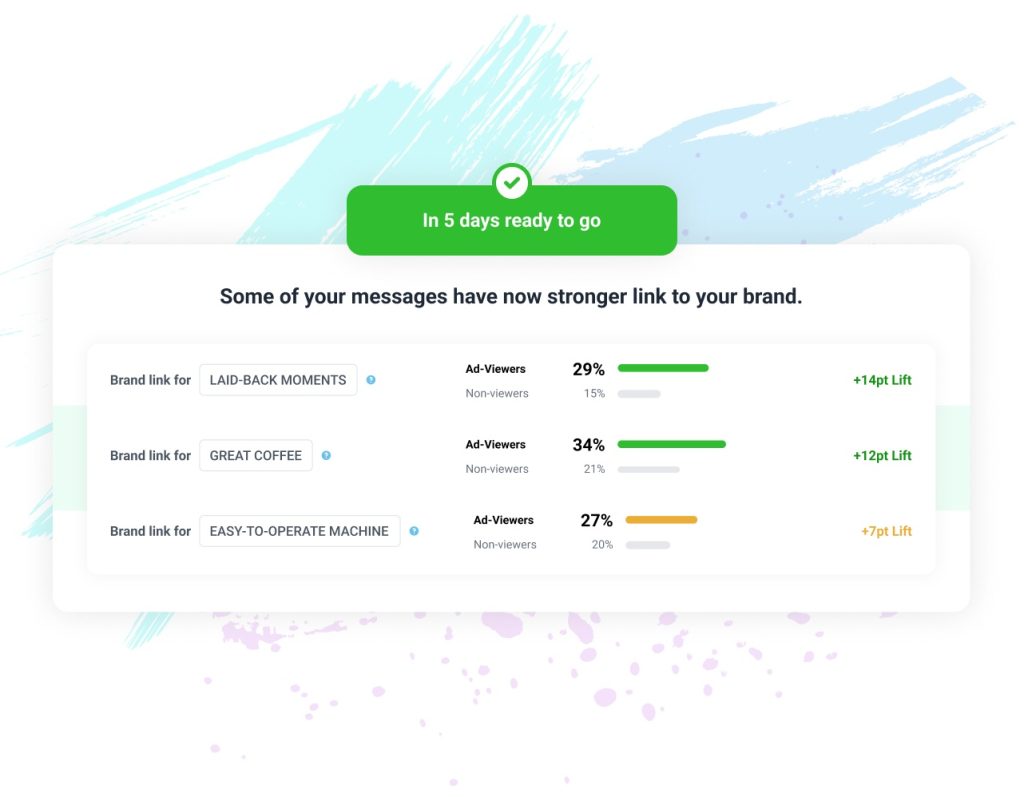 With Behavio, I can rely on sophisticated solutions that effectively use advanced statistics. The high quality of the data is ensured by accurate research methods that are fun for respondents. The reports are lucid and can be used directly in presentations to our management.
It's great to see behavioural science so practically applied to brand building and campaign improvement.
We have been working with Behavio for more than 3 years and working with them has taken our market research several levels higher. The people at Behavio are helpful, fast, and innovative, and working with them brings us personal joy as well.
Behavio does great research and they have really good prices because they were able to automate routine tasks.
We needed to check effectiveness of our TV ads. Thanks to Behavio Platform, we can identify scenes that positively affects emotions, and which lack the emotional representation on the contrary. We find out where to reinforce brand connection and where to improve display of the key purchase needs. I would like to recommend it to everyone who deals with the effectiveness of TV ads.