Maximize growth with distinctive brand assets
Our online event is for all marketers, brand managers, strategists, and creative professionals – anyone interested in creating advertising with a significant long-term impact on sales and growth.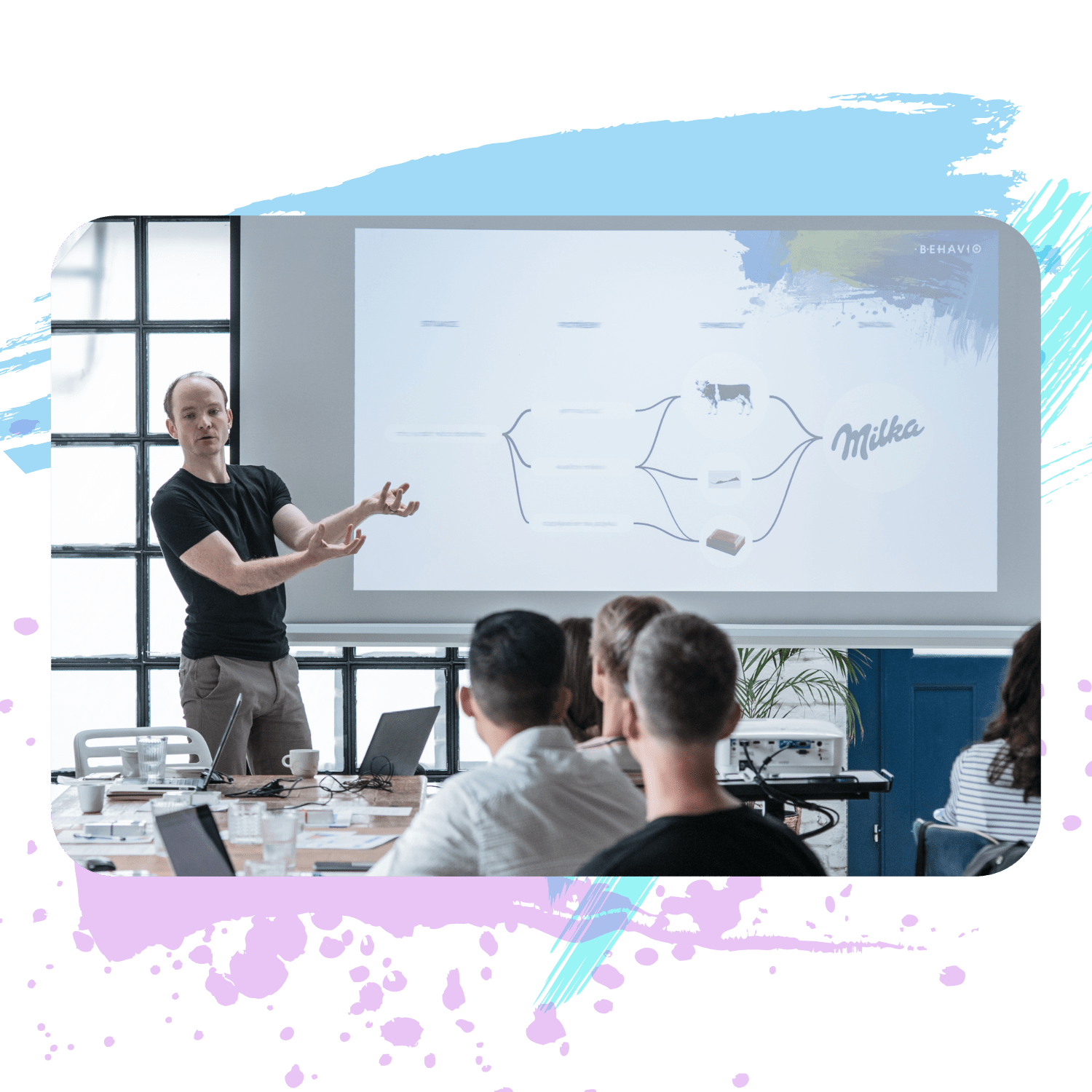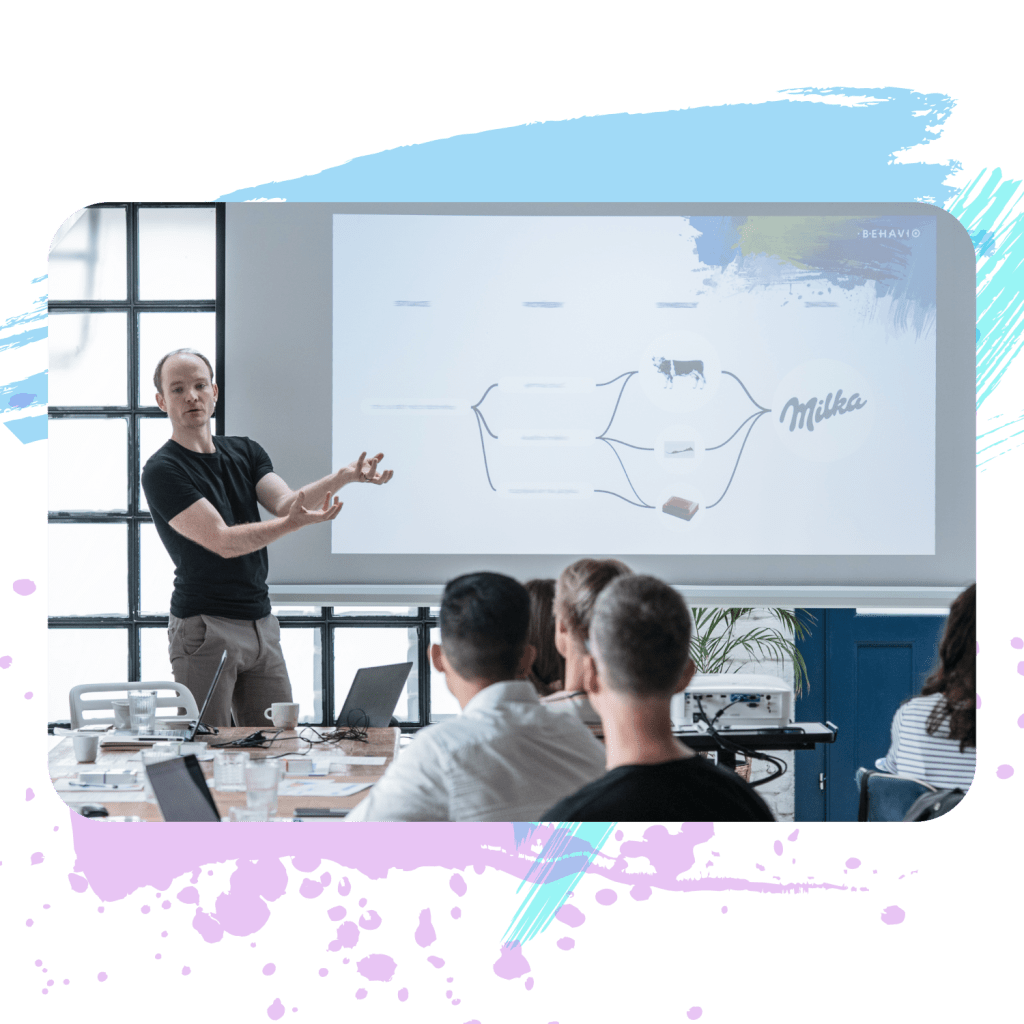 Free online EVENT (45 minutes)
The neuroscience of brand codes
95% of our decision-making happens in our subconscious. Brand codes play a key role in these decisions. Why?
Can anything be a brand code? Get inspiration from over 40 types of visual, auditory, and other sensory examples.
Master techniques to find the right set of codes for your brand. Spoiler alert: don't choose what you like.
Building, measuring, managing
Find out how to build and maintain solid codes. Stay fresh in the era of de-branding without losing your distinctiveness.
Uncover the technique of playful repetition to unlock an exceptional sales effect of your advertising.
Brand codes for all: big or small
What should small brands focus on? How can big brands use their codes to enter new buying situations or categories?
Uncover the latest findings from neuroscience and marketing and boost your advertising performance. Register for our event today.
When?
March 9, 2023
What time?
10 AM PST / 1 PM EST  (45 minutes)
Where?
online (link for registered participants only)
Every registered attendee will also receive a recording of the event after it ends.
The event will feature also a live Q&A with the speaker.
All attendees will: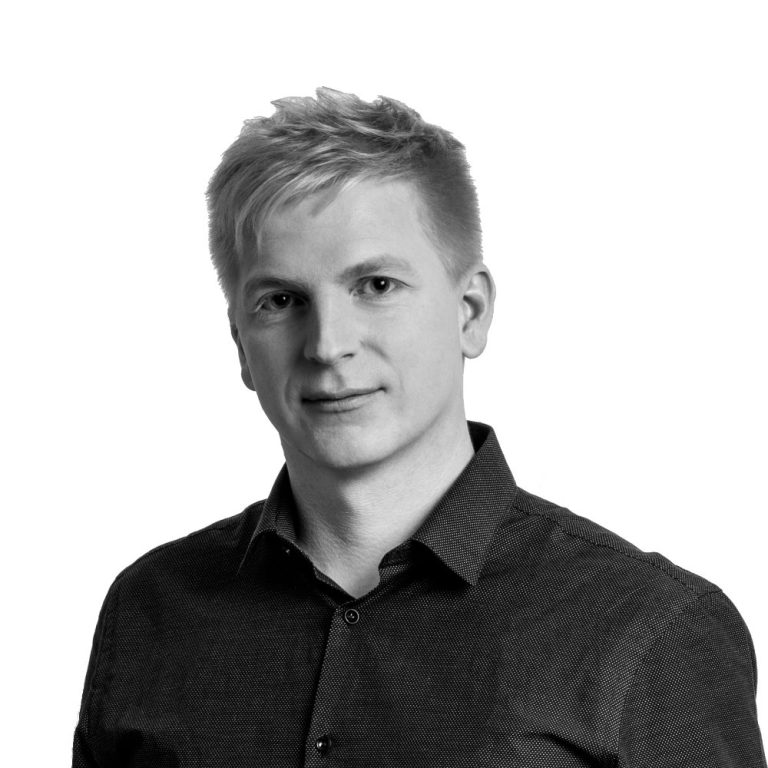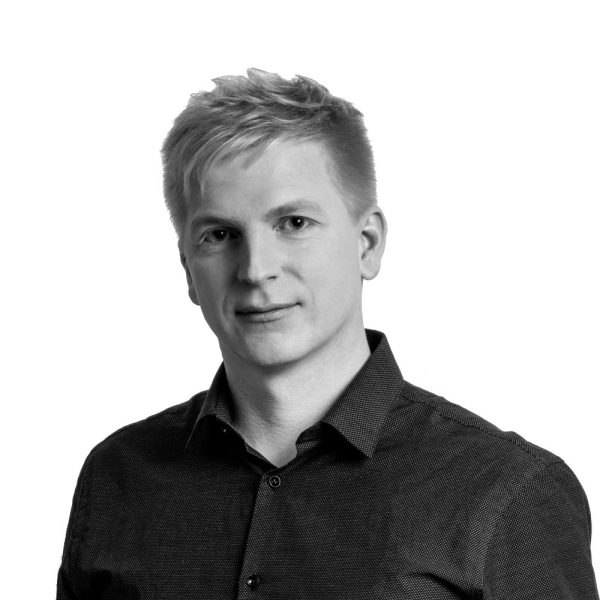 Jiri Boudal, Managing Director & Co-founder
Jiri has successfully developed and consulted on hundreds of research projects in the areas of brands, advertising campaigns, and public opinion. He also delivers lectures and training for global brands such as Red Bull and Erste Bank Group.
Behavio's event served as a great inspiration for other ways to help our clients' brands grow.
It's great to see behavioural science applied so practically to brand building and campaign improvement.
Thanks to Behavio's online event, I was able to look at our customers' needs out of the box. Taking a structured approach and going through the process of prioritizing their needs helped me clarify ours.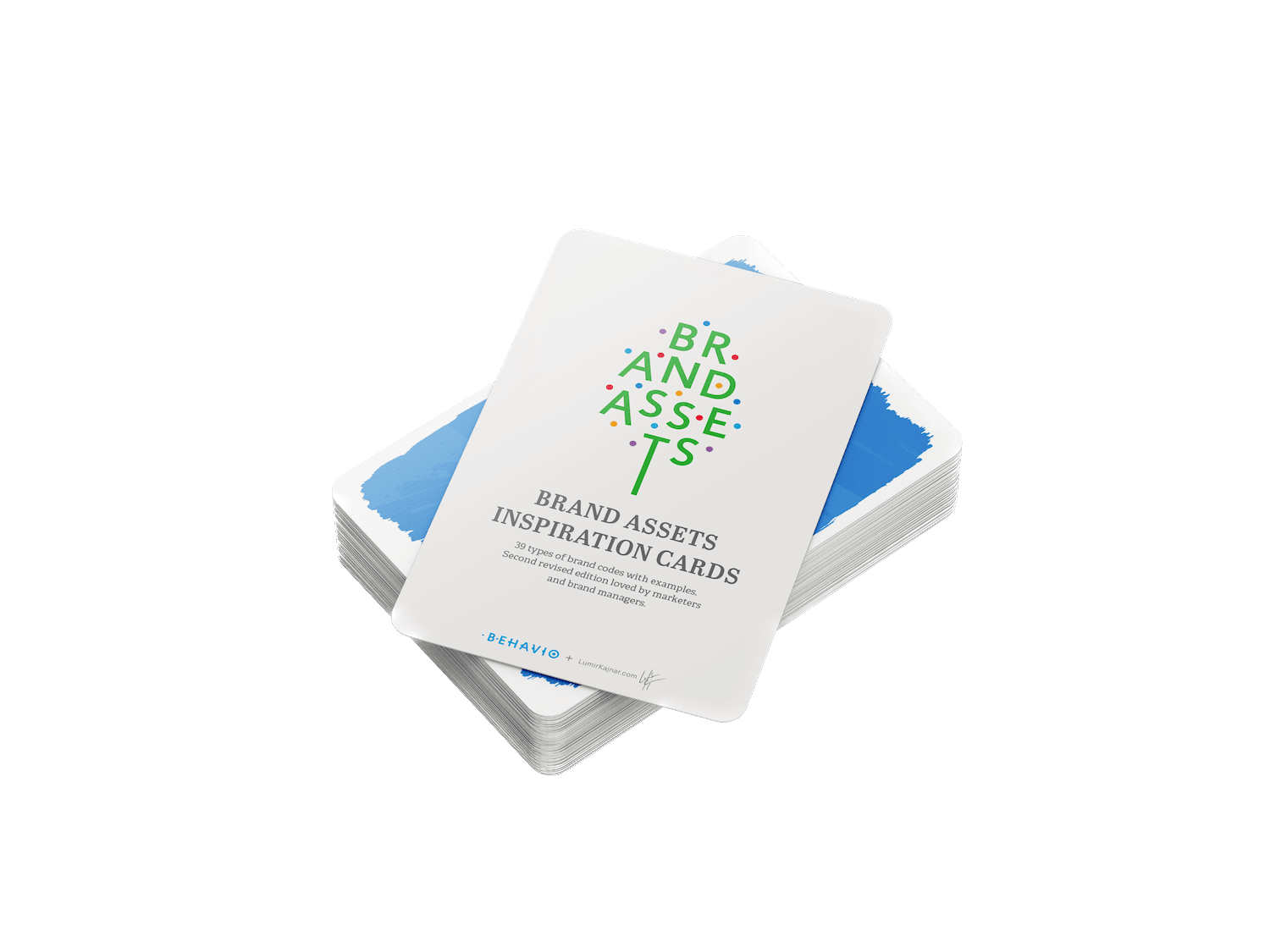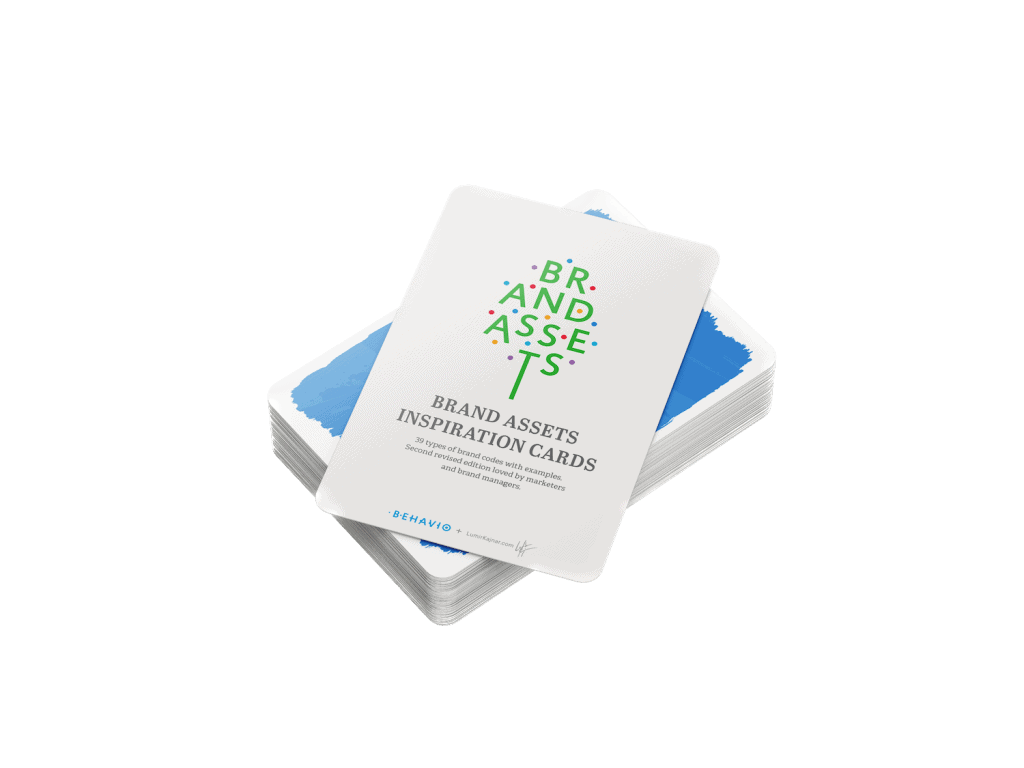 Brand Assets Inspiration Cards FREE for every participant
Event attendees will receive the full deck of our popular Brand Assets Inspiration Cards in PDF.
You can use them to:
Register to find out how to boost your advertising performance