FREE Online EVENT (45 MIN)
The US Secrets to Successful Commercials
Get learnings from recent top US brand campaigns, decoded by subconscious behavioral analytics.
Which ad creatives have generated the biggest long-term sales? Why?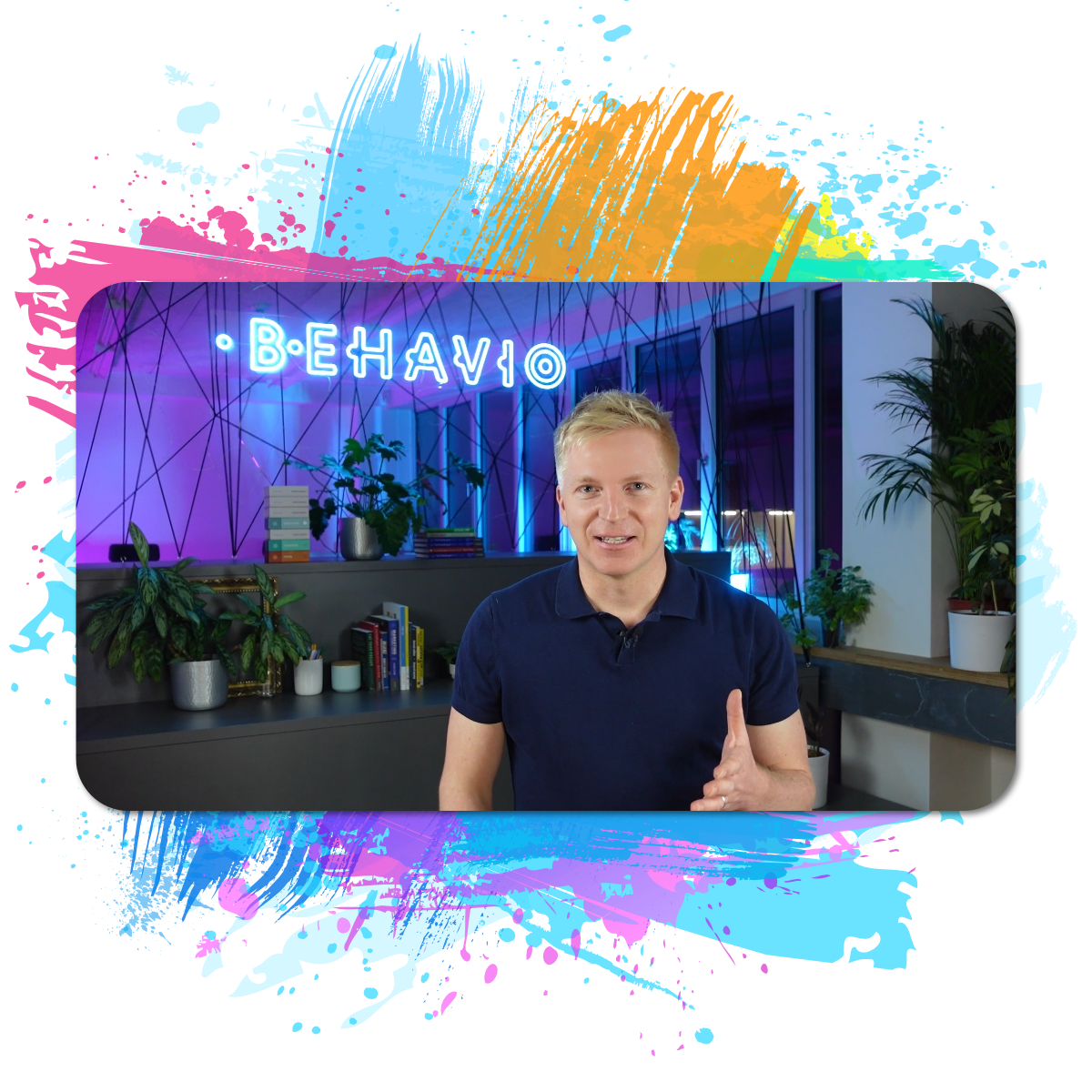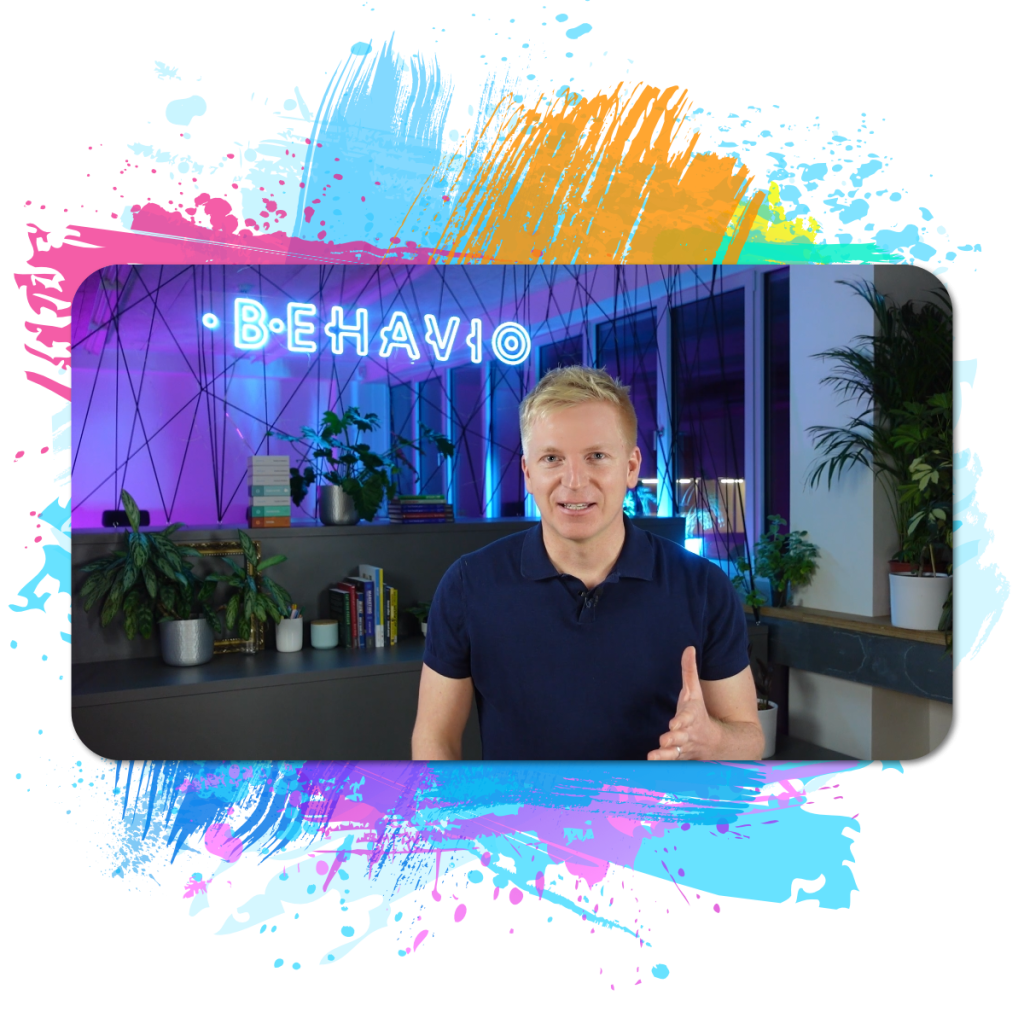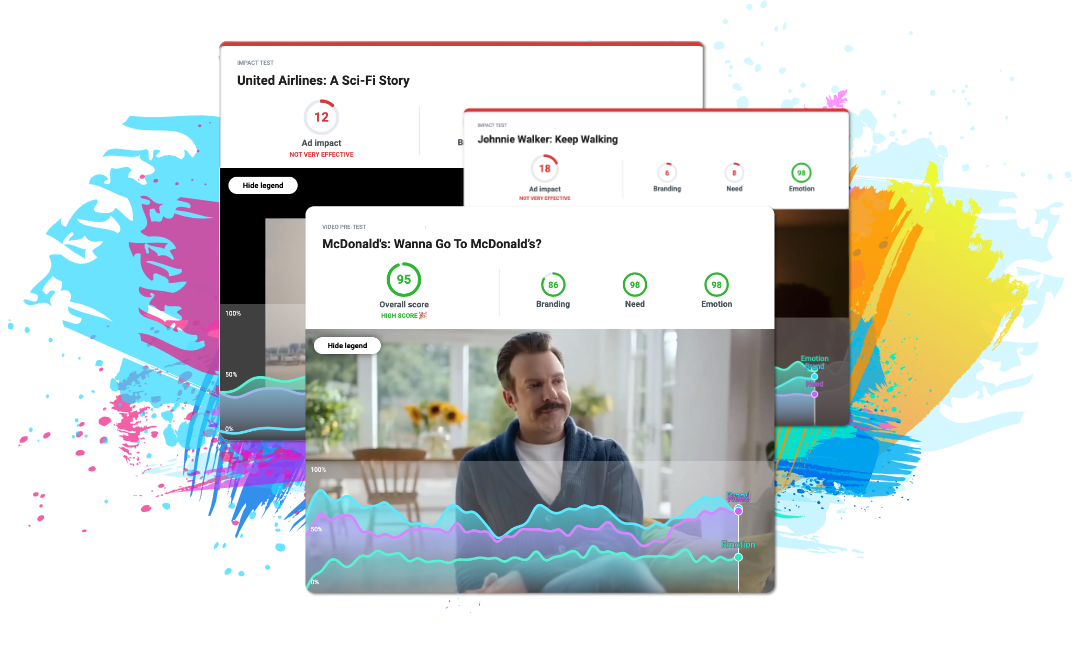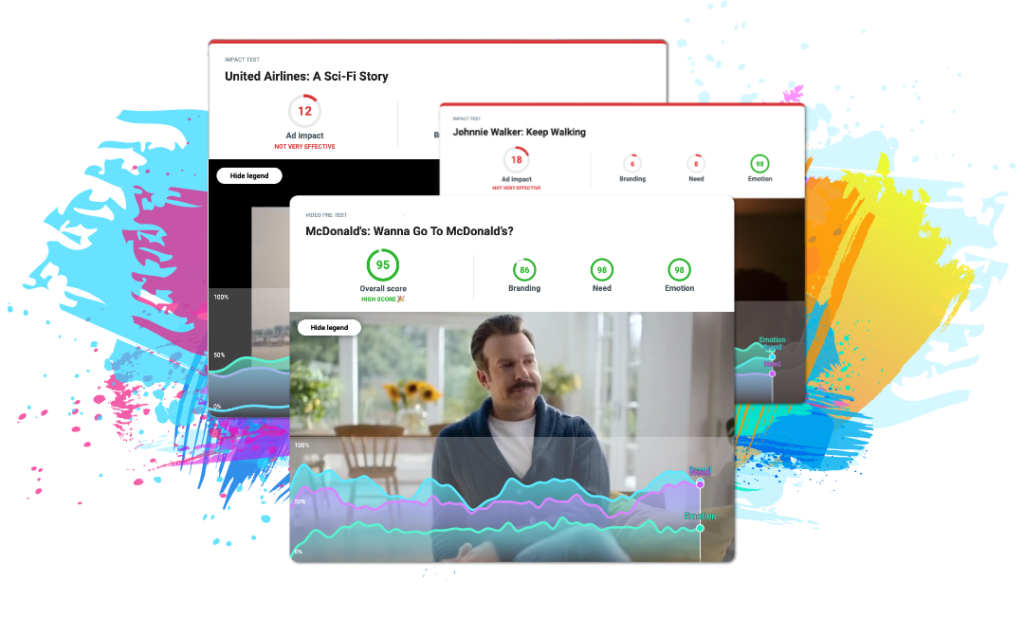 Peek under the hood of recent US commercials by McDonald's, United Airlines, Febreze, Johnnie Walker, and others. Detailed sec-by-sec behavioral analytics were made available for free for this event.
Avoid 5 five most costly mistakes

 in ad creatives.
See how an ad's impact lowers if you get this wrong.

Delayed Branding
People can't tell the brand in the first seconds of the ad.  
Multiple messages
Having more than one message in one creative.
 … + 3 more.
Behavio's event served as a great inspiration for how to help our clients' brands grow.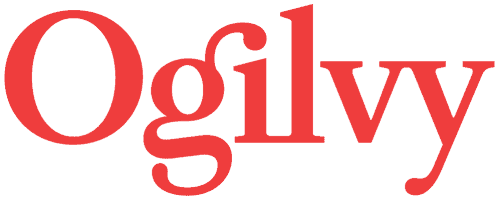 It's great to see behavioural science applied so practically to brand building and campaign improvement.
🇺🇸 American Ads Exposed
When? Thursday Jun 8, 2023
What time? 10 AM PST / 1 PM EST  (45 minutes)
Where? online (link available after registration)
Every registered attendee will receive a recording of the event.
The event will feature also a live unlimited Q&A.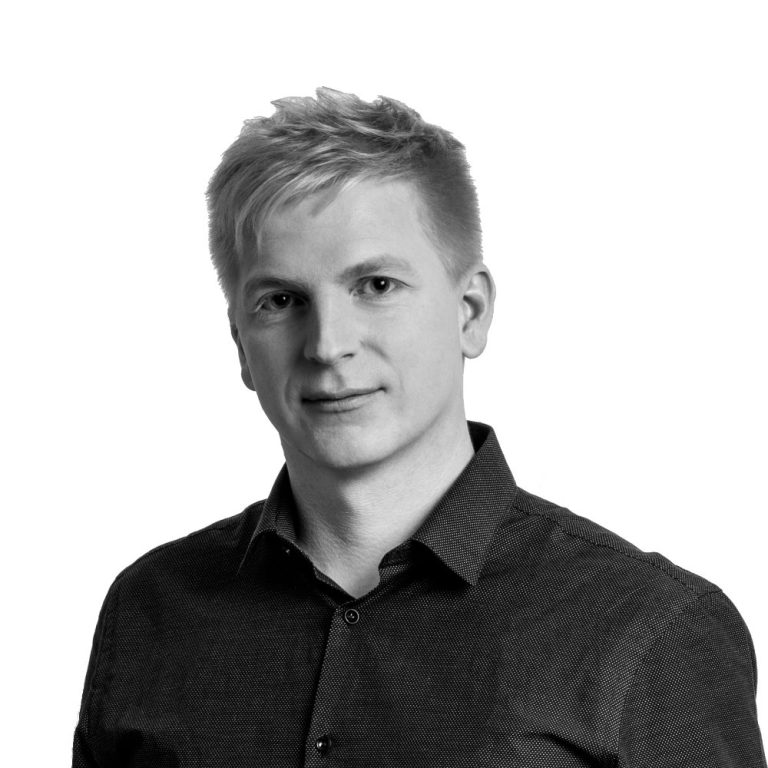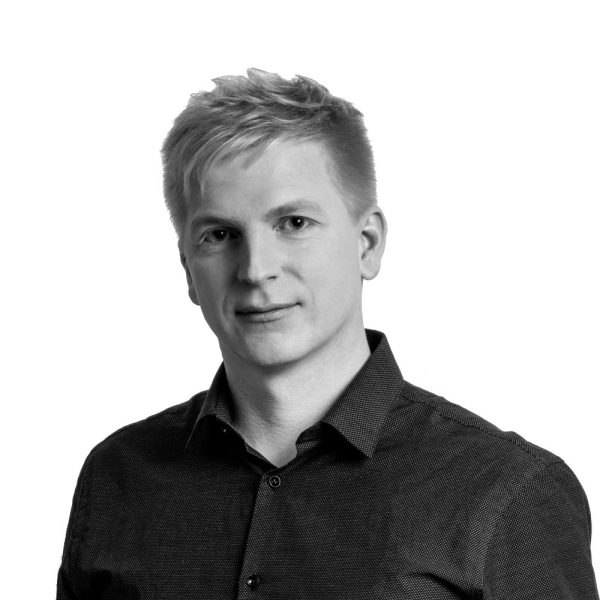 Jiri Boudal, Managing Director & Co-founder
Jiri has successfully developed and consulted on hundreds of research projects in the areas of brands, ad testing, advertising campaigns, and public opinion. 
Register to find out how to boost your advertising performance