Make mind-winning ads with 4 easy steps
Get insights to boost your advertising performance at any stage of your creative process.
1. Upload your creative content
Upload ideas and ads at any stage of the creative process – pretest concepts, storyboards, animatics, drafts and videos.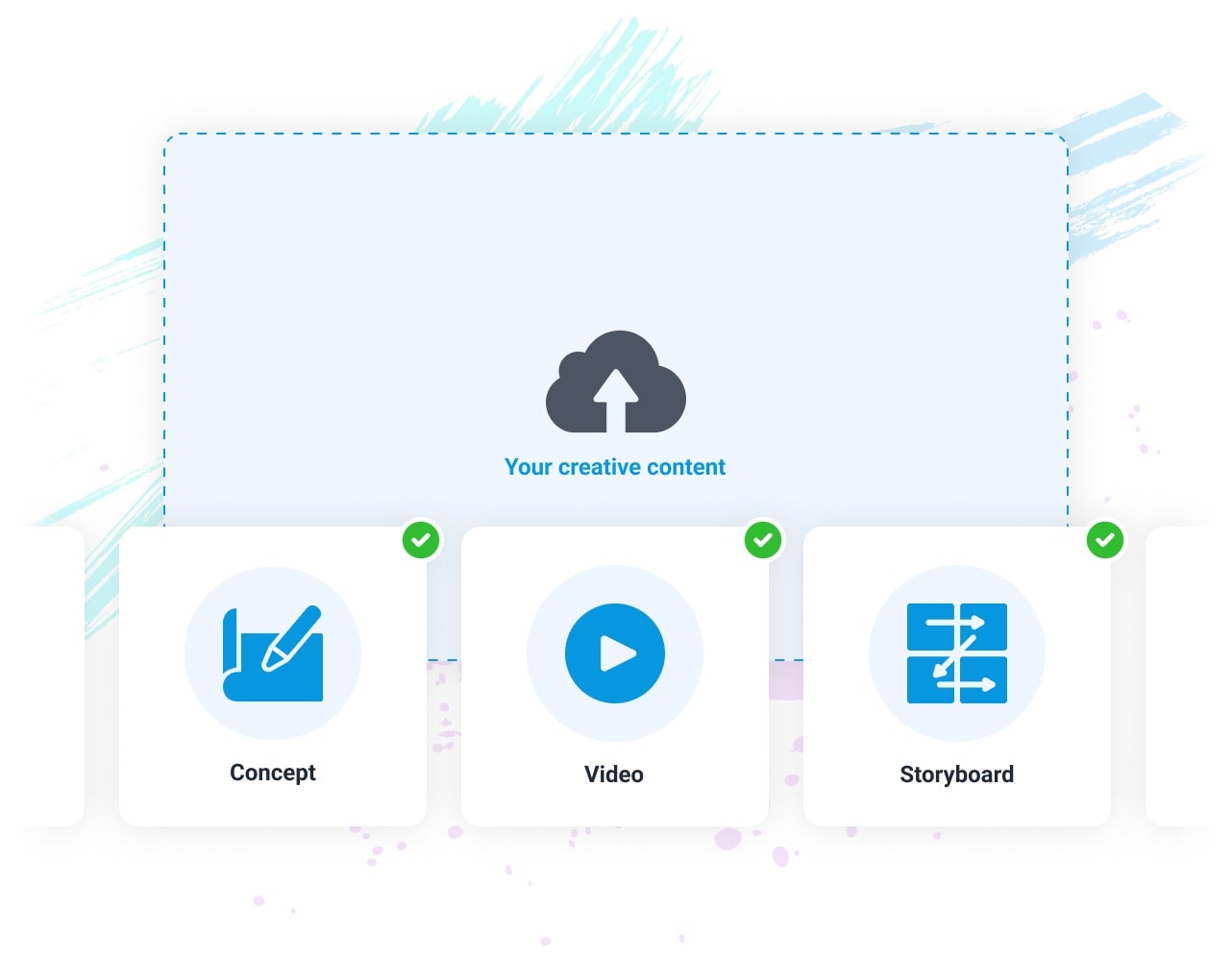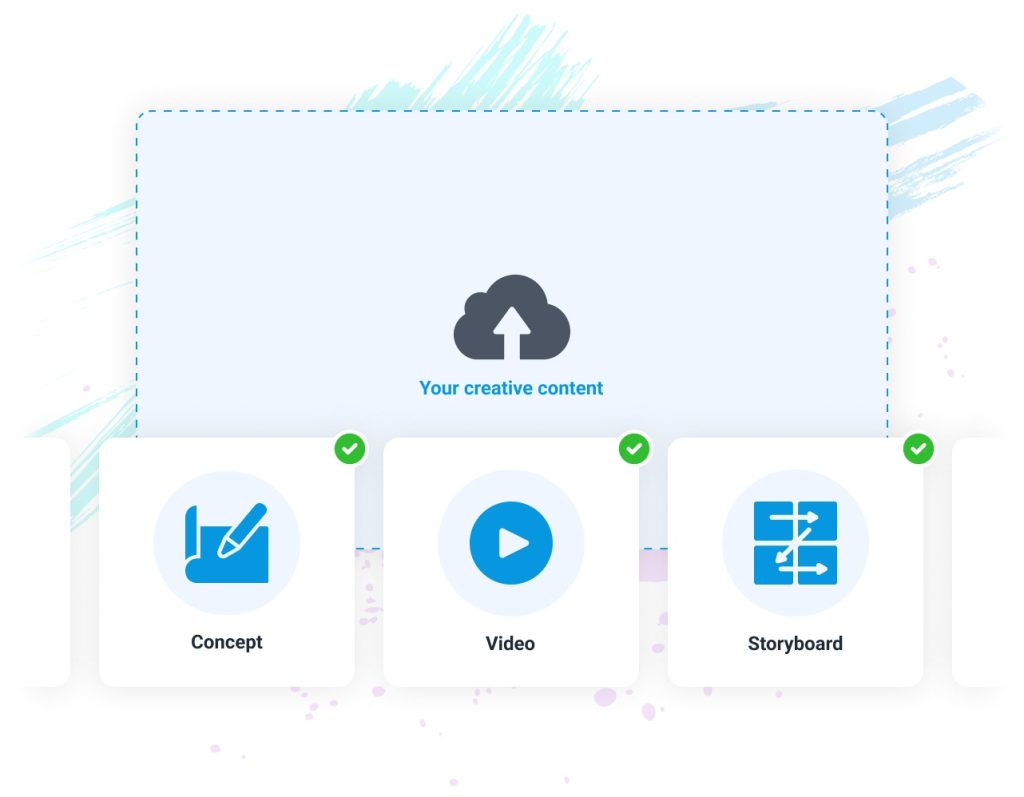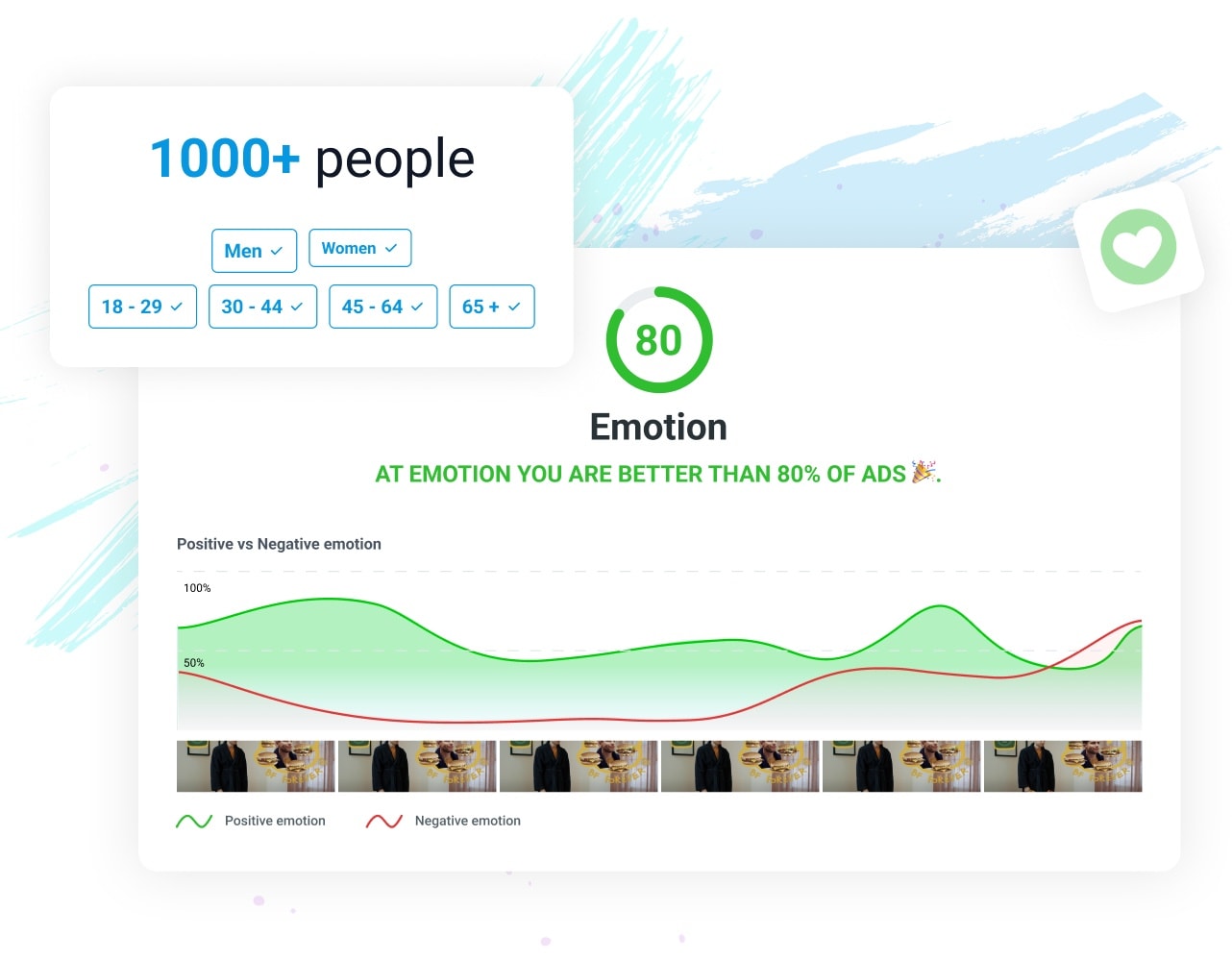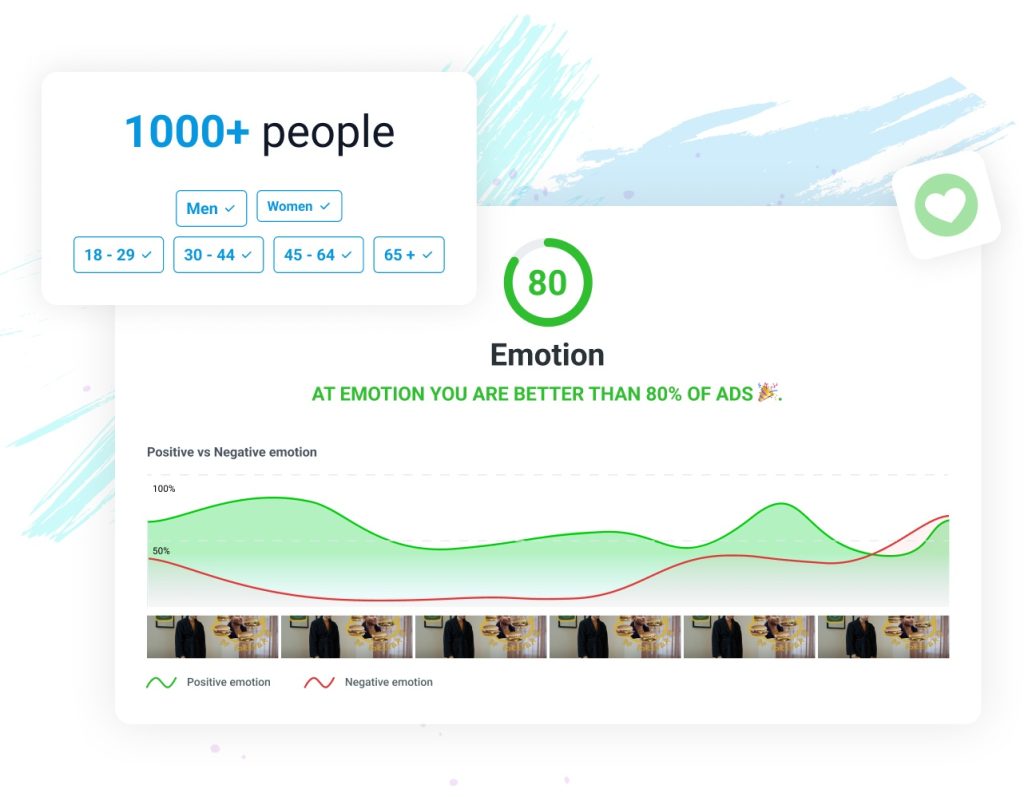 2. Test with real science within days
Get feedback from real people – a robust and representative sample of your target audience. We use nondeclarative behavioral research and randomized controlled trials (RCTs) to map subconscious changes in viewers' brains.
3. Get your insights and detailed metrics
Useful insights from dozens of detailed metrics – about your message delivery, branding, or ability to build up emotion and attention. Many are analyzed second-by-second in your video.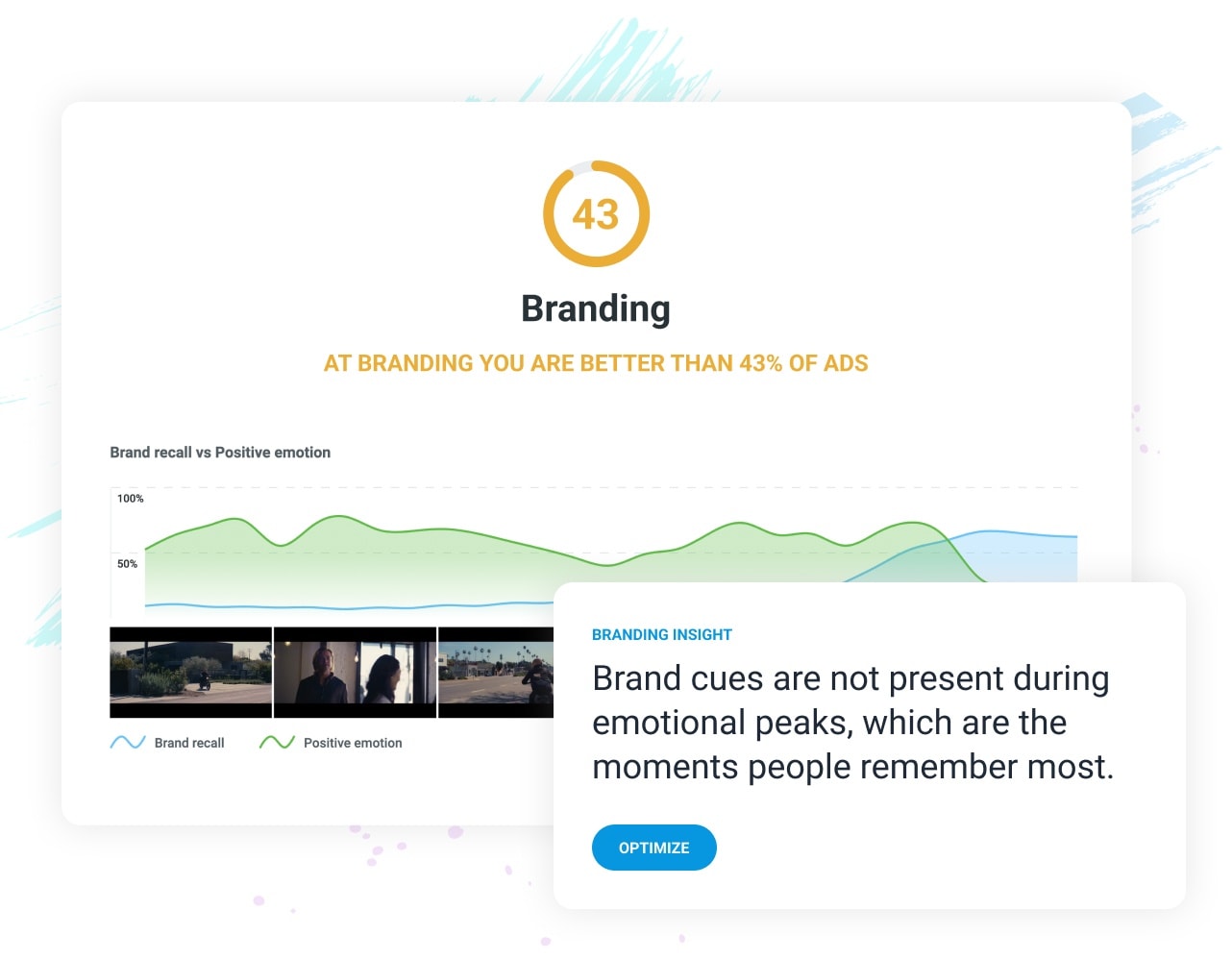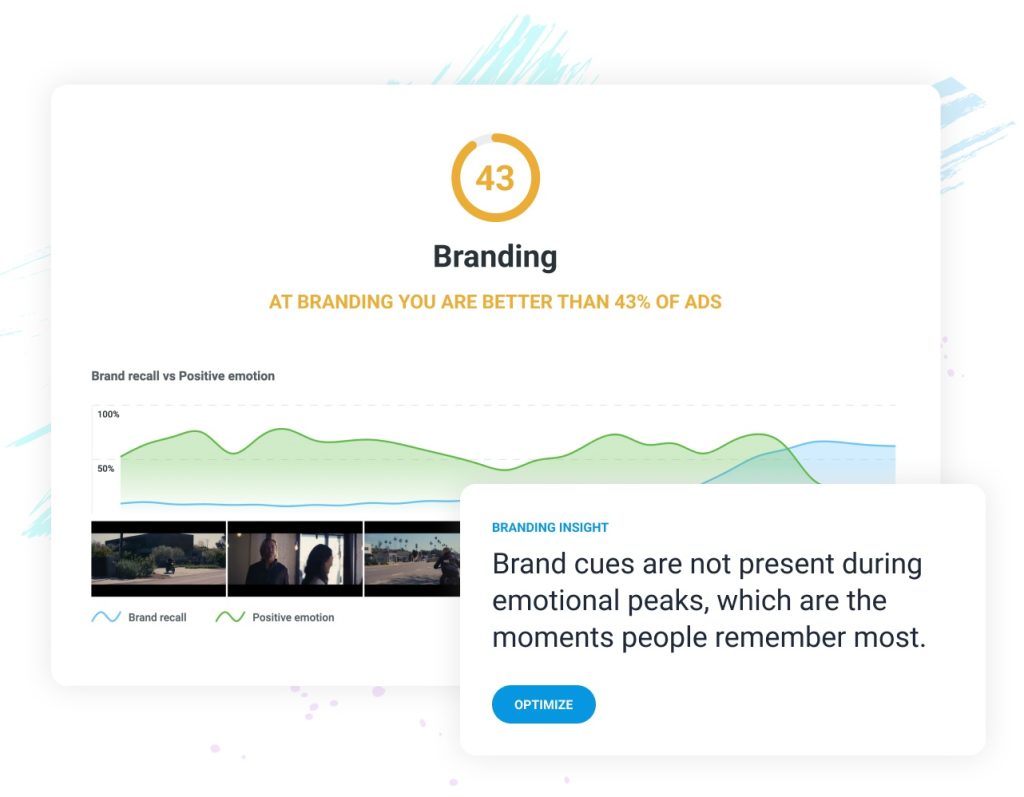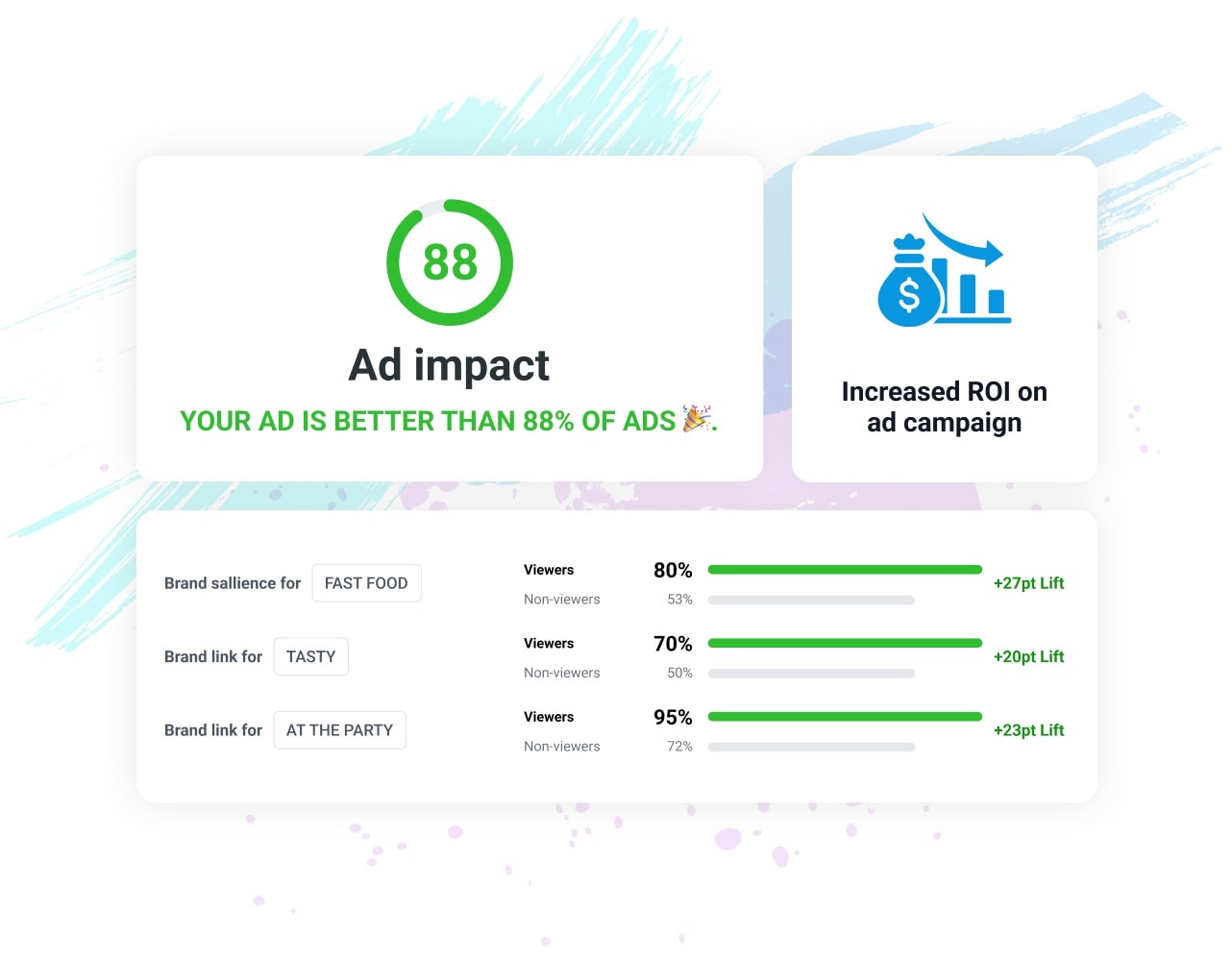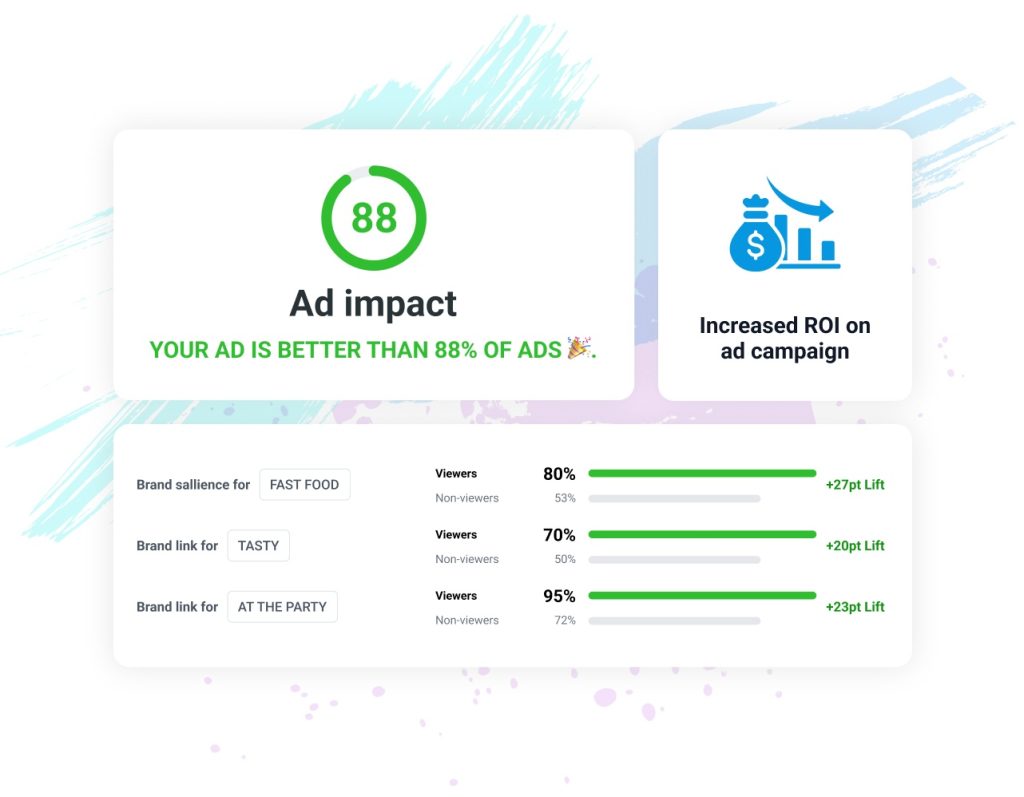 4. Act and boost your performance
Buy media for your best creatives. Polish your scripts. Choose the right scenes. Finetune editing, voice-overs and pack-shots. Add missing brand cues. Shorten to save on media.
With Behavio, I can rely on sophisticated solutions that effectively use advanced statistics. The high quality of the data is ensured by accurate research methods that are fun for respondents. The reports are lucid and can be used directly in presentations to our management.
It's great to see behavioural science so practically applied to brand building and campaign improvement.
We have been working with Behavio for more than 3 years and working with them has taken our market research several levels higher. The people at Behavio are helpful, fast, and innovative, and working with them brings us personal joy as well.
Behavio does great research and they have really good prices because they were able to automate routine tasks.
We needed to check effectiveness of our TV ads. Thanks to Behavio Platform, we can identify scenes that positively affects emotions, and which lack the emotional representation on the contrary. We find out where to reinforce brand connection and where to improve display of the key purchase needs. I would like to recommend it to everyone who deals with the effectiveness of TV ads.