We are effectively helping brands make better, mind-winning ads.
McDonald's fixing a problematic voice-over
TV CAMPAIGN – 2 video variants, pretest
Strangely, both positive and negative emotions peaked at the same moment in the video. Why? And what did McDonald's do to boost the performance before airing?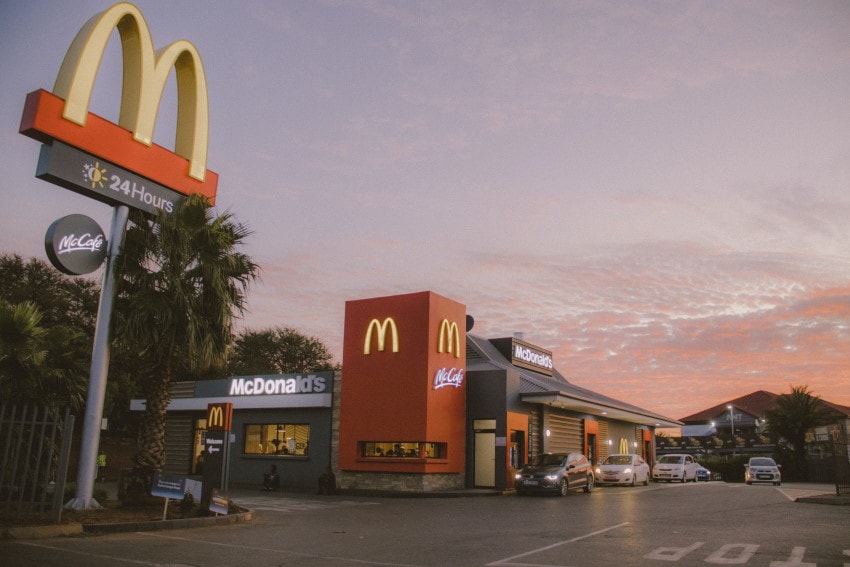 fast-food chain
in the word
brand in the world
(valued at 197 billion USD)
McDonald's Cup has long been a cornerstone in the company's CSR activities and an unforgettable football experience for thousands of kids every year. Since it is an annual event, it requires regular promotion.
McDonald's team wanted to decide between 2 variants of a 30-second ad with subtle differences in narrative and editing before its roll-out on national television.
While both variants have been performing similarly well, the second-by-second emotion analysis found a moment where both positive emotion peaked for viewers paying attention to ad visuals and negative emotion for viewers noticing "awkward" voiceover.
Within days, McDonald's creative agency edited some of the scenes to clarify the message and recorded a new voiceover with better wording.
McDonald's significantly strengthened the overall emotional reaction to the ad with several cost-effective tweaks and maximized campaign impact without having to spend excessive amounts of money.
With Behavio, I can rely on sophisticated solutions that effectively use advanced statistics. The high quality of the data is ensured by accurate research methods that are fun for respondents. The reports are lucid and can be used directly in presentations to our management.
Big Shock doubling its ad impact
TV CAMPAIGN – 3 video executions, pretest
Sometimes less is more. Pretesting showed a dramatically different performance of 3 ads. Big Shock decided to buy media only for the best two ads.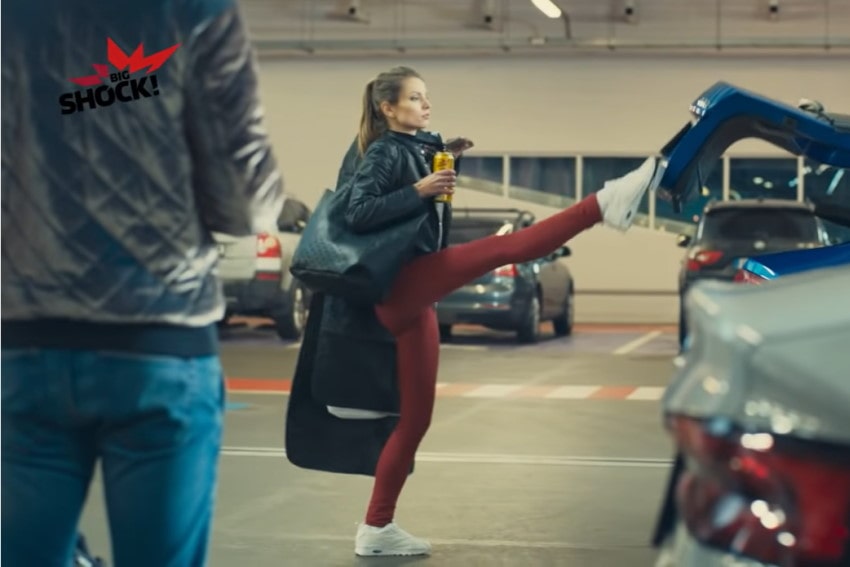 Big Shock has built a name for itself as one of the largest European energy drink brands. For years it has stood out in a highly competitive category with its iconic yellow can and affordable price.
Big Shock team pretested 3 separate ads for its TV campaign. They were interested in finding out which one performs the best and whether there are ways to maximize their impact.
The test audience clearly favored one variant, performing twice as well as the second one. The third one scored more than three times lower.
Big Shock decided to scrap the most underperforming variant and used their media time for the best two videos only.
Consistently with pre-testing results, the best ad proved to be twice as effective as the second one. The campaign was a big success, increasing the brand's mental availability among viewers by 20%.
Decathlon to improve branding next time
TV CAMPAIGN – 2 video executions, impact test
Post-testing showed that the nature and fishing theme in the ads was a catch. But better branding in critical parts of the videos could have made the impact much higher.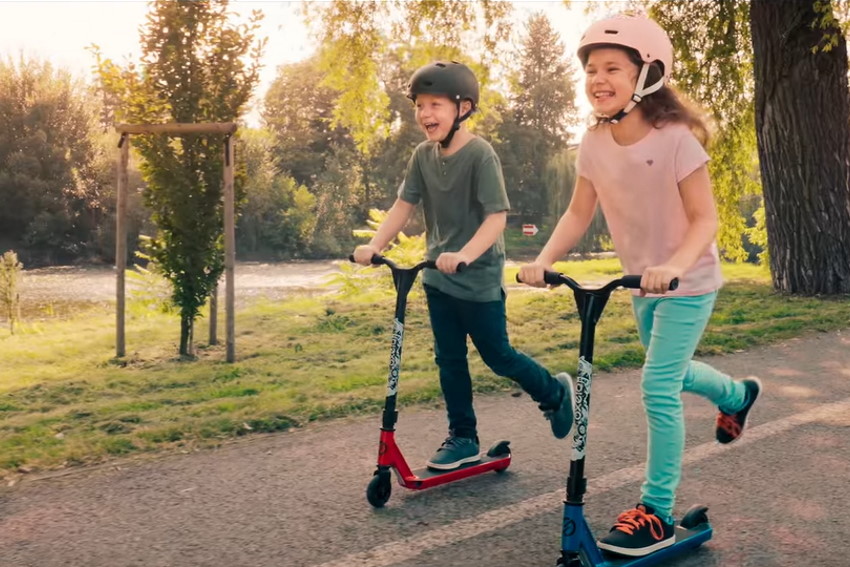 sporting goods retailer
in the world
The French-based company has been synonymous with affordable but quality sporting goods. As part of the brand's new strategy, they focused on camping and boating equipment.
Decathlon team wanted to know if their two new television ads had any impact on their brand salience and get diagnostics and learnings for their next campaign.
Brand salience increased as ads were performing exceptionally in both building up attention and linking the brand to the important need of the target audience – spending time in nature. The ads, however, haven't reached their full potential, because clear brand cues were missing at the top moments of the ads.
Decathlon knew the exact impact of their campaign on their brand salience, a key figure to estimate their long-term return on advertising spend. Also, they knew what to focus on in the creative development of their next campaign to get even better performance.
We needed to check effectiveness of our TV ads. Thanks to Behavio Platform, we can identify scenes that positively affects emotions, and which lack the emotional representation on the contrary. We find out where to reinforce brand connection and where to improve display of the key purchase needs. I would like to recommend it to everyone who deals with the effectiveness of TV ads.