Win your market by building fastest neural pathways between your brand and customer needs.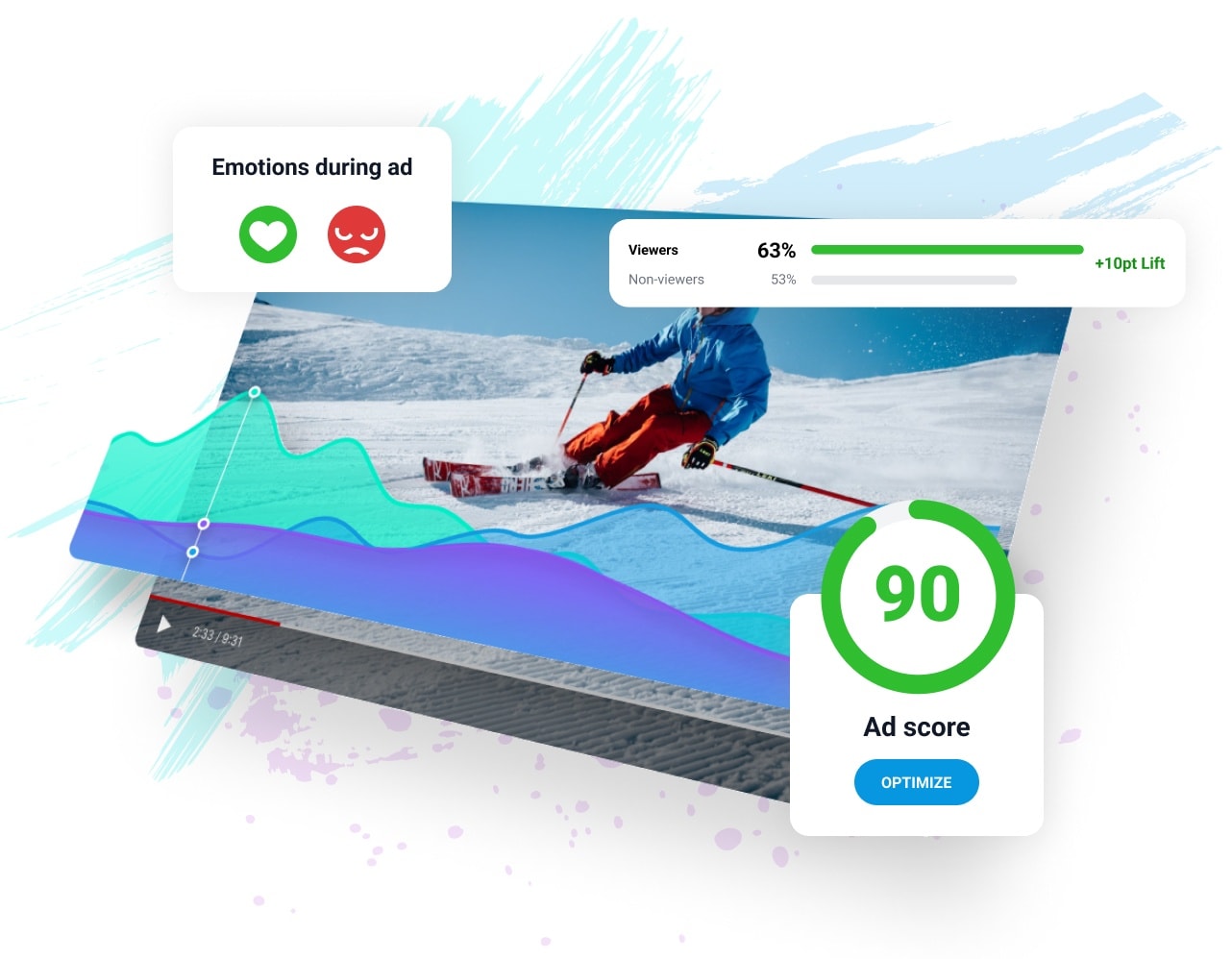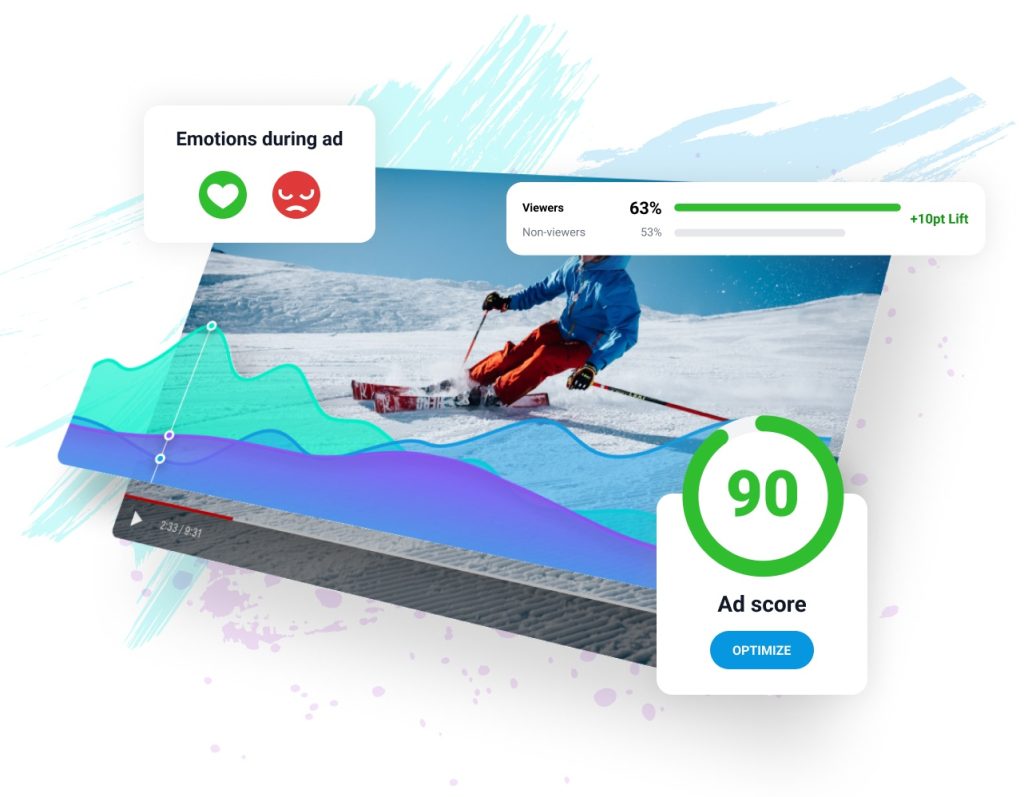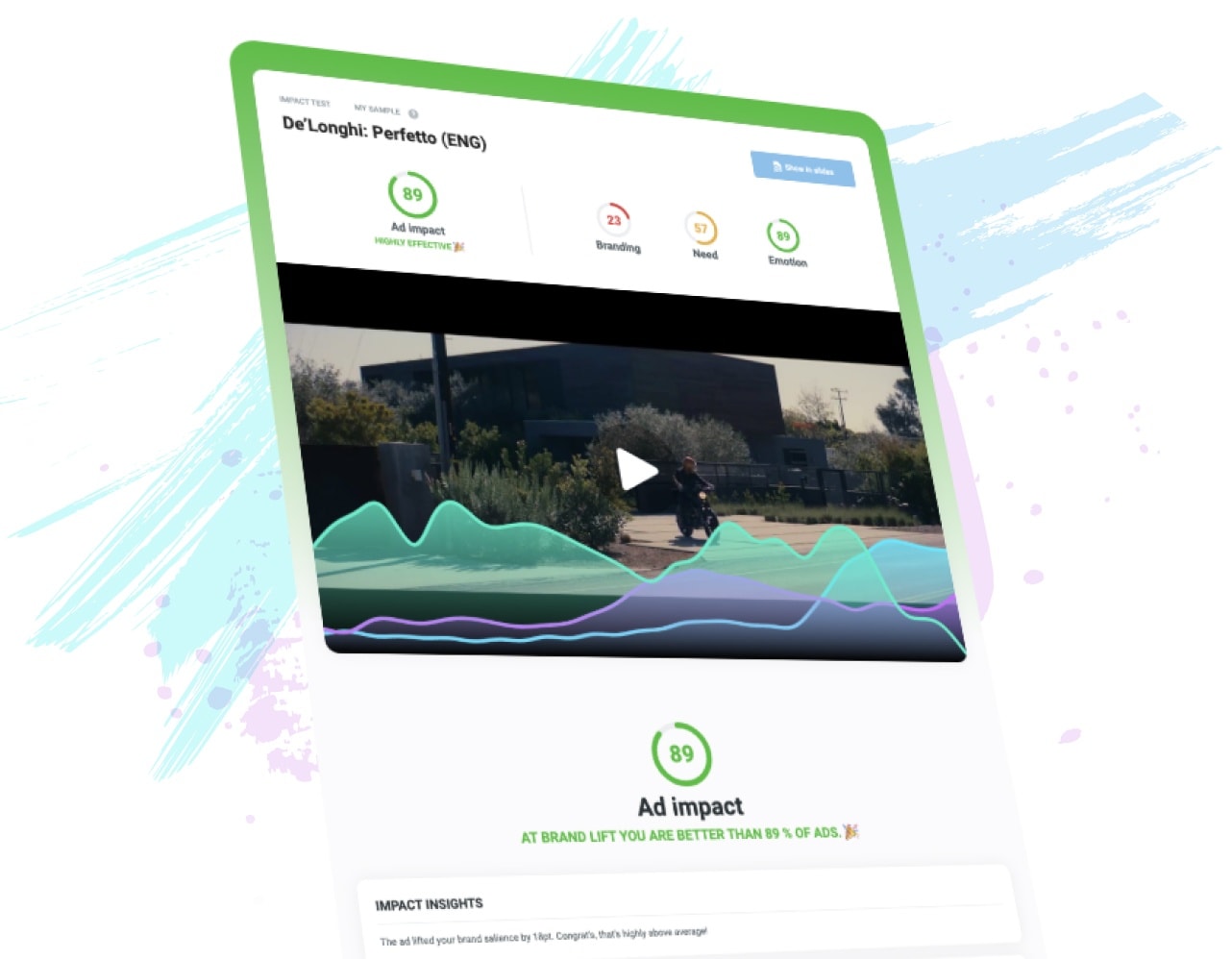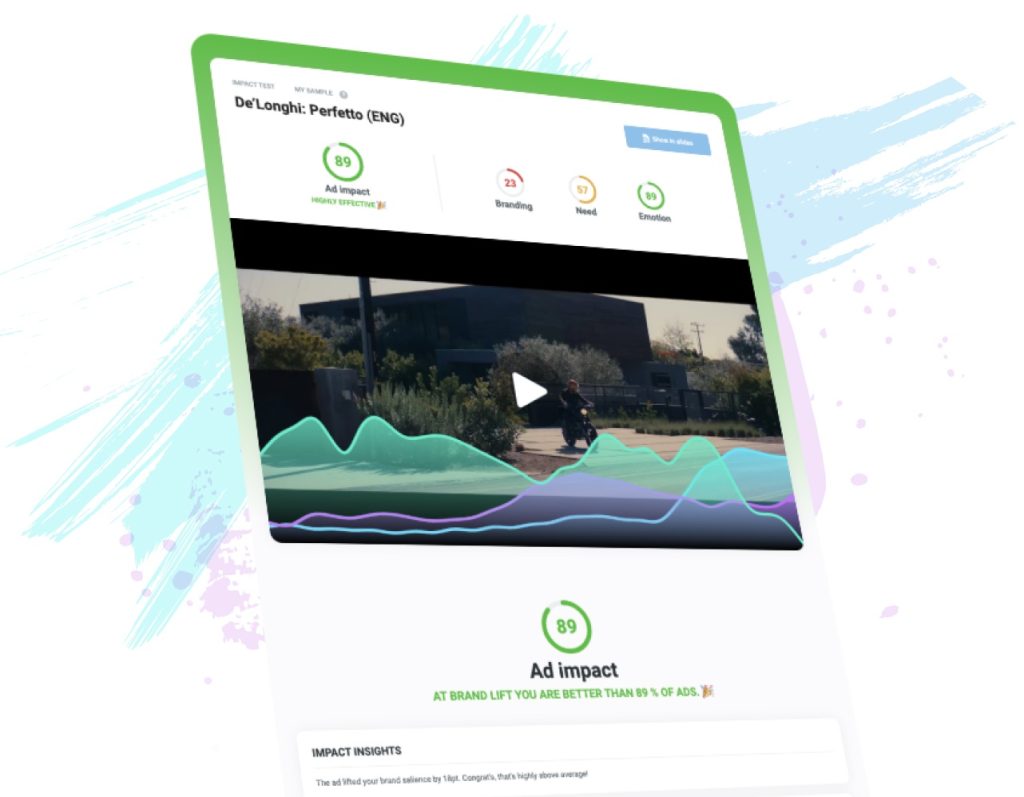 Insight platform for creative advertising
Upload your concepts or ads, run behavioral testing with large respondent samples and get the most detailed & practical insights to maximize your advertising performance.
Deloitte Technology Fast 50
Featured in Forbes in 2022
For marketers & researchers
See what features might be particularly valuable for your role. Are you a brand manager, CMO, strategy planner, creative director or CEO? Or are you an insight manager?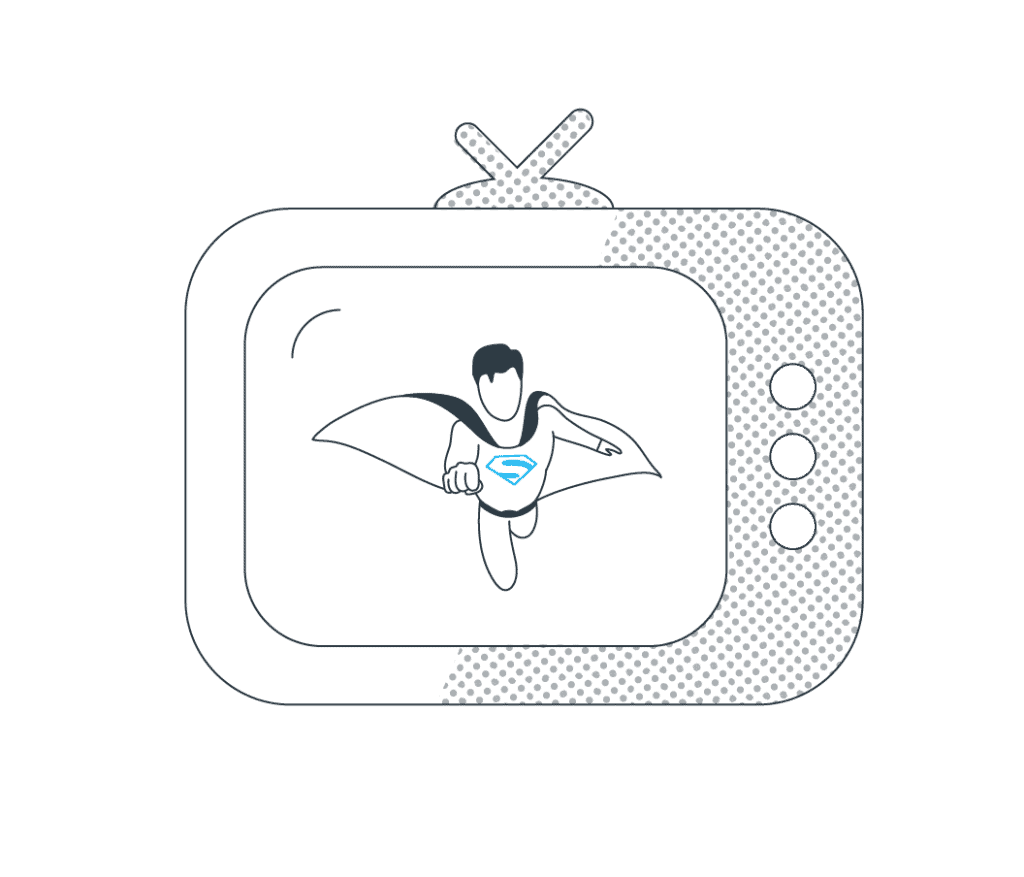 It's great to see behavioral science so practically applied to brand building and campaign improvement.
Video pretests help you fine-tune every scene. You know exactly how to edit the video before you launch your campaign.
We needed to check effectiveness of our TV ads. Thanks to Behavio Platform, we can identify scenes that positively affects emotions, and which lack the emotional representation on the contrary. We find out where to reinforce brand connection and where to improve display of the key purchase needs. I would like to recommend it to everyone who deals with the effectiveness of TV ads.
We have been working with Behavio for more than 3 years and working with them has taken our market research several levels higher. The people at Behavio are helpful, fast, and innovative, and working with them brings us personal joy as well.
Thanks to testing in Behavio, we could identify where our HR communication concept already works well and pinpoint its weak points. The platform gave us direction on how to adjust our approach so we would better attract potential job applicants to our company.
Behavio does great research and they have really good prices because they were able to automate routine tasks.
With Behavio, I can rely on sophisticated solutions that effectively use advanced statistics. The high quality of the data is ensured by accurate research methods that are fun for respondents. The reports are lucid and can be used directly in presentations to our management.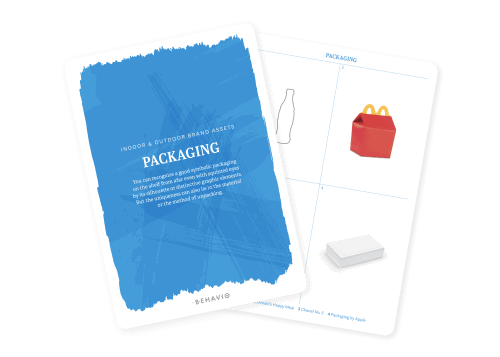 Get 39 Brand Asset Inspiration Cards
Take inspiration from numerous real examples of brand codes
A partner for your growth
Hundreds of companies have used our behavioral research to improve their ad campaigns and boost their growth. Get inspired by some of them.
Minimize risk – Get real-life emotional reactions, avert backlash, make sure you'll cut through the noise. Secure your success.
The best creative – Choose your best performing idea, polish your script, fine-tune editing and post-production, shorten to save on media.
Boost performance – Build
mind-winning brand memory structures. Multiply your return on ad spend.
Subconscious details that make ads work
We map memory structures that explain differences in brands' market share. With traditional market research, key differences stay hidden.